If you're planning to buy a new Mac in 2013, and love super-fast wireless, there's good news for you! According to TheNextWeb, Apple has reached a deal with Broadcom to bring gigabit-speed 802.11ac chips to their new Mac products this year. The 802.11ac spec is said to bring speeds of up to 1.3Gbps – faster than a gigabit wired LAN connection!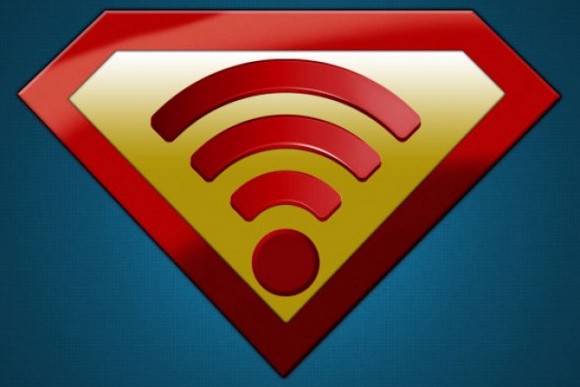 …Apple has struck a deal with chip maker Broadcom to outfit its new Macs with 802.11ac chips. This will provide a much-needed boost for the standard, which is currently undergoing revisions, as electronics manufacturers look to introduce new consumer products capable of supporting high-speed networks.

802.11ac is often referred to as 5G WiFi, offering faster throughput, higher capacity, wider coverage and improved power efficiency. Products offering 802.11n connectivity (found in most consumer electronics) provide connections up to 450Mbps with three antennas, while 802.11ac equivalents start at 450Mbps for one antennae and are capable of almost tripling its predecessor with 1.3Gbps throughput via three antennas.
802.11ac is still in its infancy, and so far only a handful of routers have been built to support the standard. Hopefully Apple will update their AirPort Express and AirPort Extreme to handle the standard in 2013 as well. Apple has been building their MacBook Pros and iMacs with a triple-antenna setup since 2011 – that setup makes forthcoming Macs ideal candidates to take full advantage of what 802.11ac has to offer.
I don't know about you, but faster WiFi on the Mac is something I have been eager to see for a long time!