The iPhone should soon be "in the pink," network that is, as T-Mobile USA CEO John Legere told Reuters that the devices are set to hit the T-Mobile stores in "three to four months."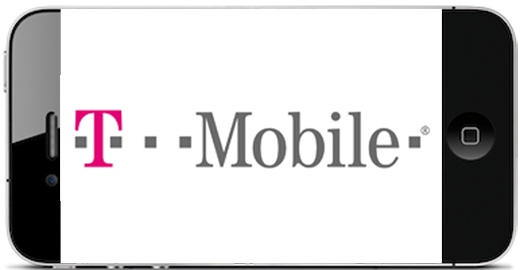 In an interview with Reuters at the CES expo in Las Vegas, Legere reiterated that T-Mobile USA would seek to differentiate its offering from its bigger rivals — including AT&T and Verizon — which would see the company scrap subsidies, a first for US mobile operators.
Legere would not discuss details of his company's agreement with Apple, only saying that T-Mobile's timing for offering the popular handset would be sooner, rather than later. 'They're all, I would call them, in three to four months as opposed to six to nine months," he said in the Reuters interview.
The Magenta network announced late last year that it would be eliminating subsidies for handsets in 2013 to give more flexibility to customers, and to lower service prices.
The company is hoping to attract customers from it's larger rivals, such as AT&T and Verizon, by offering both the iPhone, and by removing subsidies, which would be a first in the U.S. wireless industry.
T-Mobile will be the last of the big four U.S. carriers to offer the iPhone to its customers.