Now that Google has been found by U.S. authorities to have bypassed privacy settings in the Safari browser, Apple users in the U.K. have launched a legal campaign against Google over the very same issue.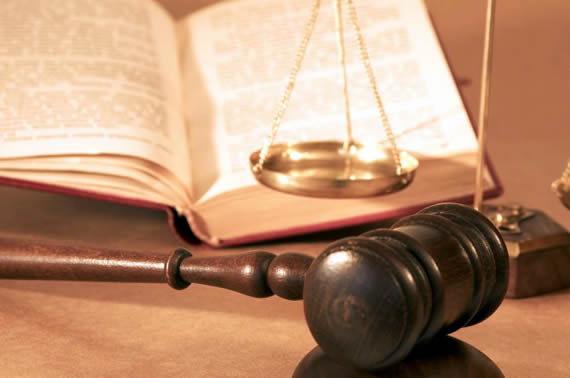 The U.S. Federal Trade Commission (FTC) settled with Google for $22.5 million last year for bypassing the security settings in Apple's Safari browser to display buttons for its Google+ social network on advertisements.

But now a group called "Safari Users Against Google's Secret Tracking" has instructed a law firm to coordinate claims a day ahead of the sixth annual Data Privacy Day in the U.K.
One individual has already moved to bring legal action against Google. The law firm representing the group said the search giant had  "breached their clients' confidence and privacy and are now seeking damages, disclosure and an apology."
The group claims that cookies were installed on users' computers and devices without their authorization. Google designed and implemented code that would install cookies on devices in order to provide user-targeted advertising, despite having strong privacy and security settings in place that would prevent the installation of such tracking files on their devices.
The Safari tracking breach affected Safari browsers on the iPhone, iPad, iPod touch, and Safari-using Windows PCs and Macs.