The suits over at the Justice Department should be breaking out the sparkling Apple juice in celebration today, (it's illegal to drink adult beverages on the job, don't cha know…), as Judge Denise Cote has doled out the punishment to Apple in the e-books antitrust case, and she served up most of what the Department of Justice had requested as punishment for the Cupertino firm.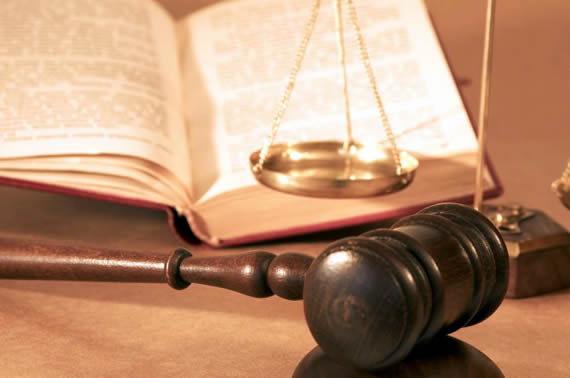 In July, Judge Denise Cote found Apple guilty of conspiring with publishers to set ebook prices at the launch of the iBookstore. Apple has vowed to appeal.
The injunction handed down on Friday by Judge Cote forbids Apple from entering into, or enforcing any most-favored-nation clauses in any e-book contract for five years, this will apply to all publishers, not just the five publishers named in the case.
Judge Cote will also require Apple to stagger any new contract negotiations with those publishers — HarperCollins, Hachette, Simon & Schuster, Penguin and Macmillan. Those publishers had settled earlier, and part of said settlements stated that all of those publishers were required to enter new contracts with retailers that allowed the retailers to discount their books for two years.
The judge also ordered the iPad maker to hire an external compliance monitor for two years in order to supervise the company's antitrust compliance efforts.
The judgment will expire after five years, though Judge Cote's order allows for extensions in one-year increments if necessary.
Judge Cote's injunction is embedded below. We'll report more on this story as we gather details.