Apple is expected to host a call for investors today, arranging for a new bond deal that will come, at least in part, in euros. Deutsche Bank and Goldman Sachs will also reportedly participate in the call.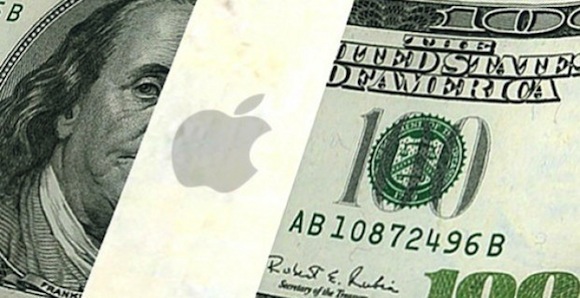 Citing a person familiar with the plans, The Wall Street Journal revealed the anticipated call on Monday, revealing that the bond issuing could come as soon as this week. If the rumor proves true, it would be the first time that Apple has issued debt in a currency other than the U.S. dollar.
Due to record-low levels of borrowing costs in Europe, now would be an ideal time for Apple to issue a bond deal in euros. The money earned by the bond deal would be used by Apple to finance its stock buybacks and dividends to investors.
While Apple could repatriate the massive sums of cash it now holds overseas, it would cost the company a considerable amount in U.S. taxes. As a result, borrowing the money is actually cheaper for Apple than accessing its overseas cash hoard. As of last quarter, Apple held $155.2 billion in cash and marketable securities.