A court filing this week indicates the end could be in sight for the lawsuit between Google and an Apple-backed consortium known as "Rockstar."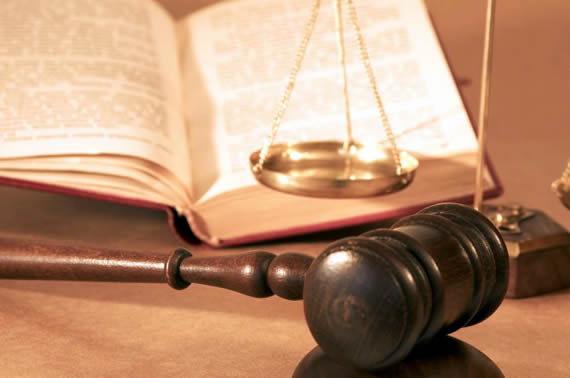 Rockstar on Wednesday was granted a motion to stay hearing deadlines after announcing it had hammered out a binding term sheet with Google to settle the parties' patent litigation. The agreement was reached on Nov. 12 and "settles, in principle, all matters in controversy between the parties."
Rockstar, a group of tech firms that includes Apple, Microsoft, Blackberry, Sony and Ericsson, sued Google, Samsung and other Android product makers back in October of 2013, for infringement of seven patents pertaining to Internet searches and advertisements.
Rockstar purchased the intellectual property when Nortel sold off thousands of patents following their 2009 bankruptcy.
Google had been the first to bid on the patents in 2011, but was ultimately outbid by Rockstar, who paid out $4.5 billion for the patents. Apple provided major financial backing for the purchase, with some estimates putting the company's stake in the purchase at as high as $2.6 billion.
Rockstar's filing does not state an exact settlement figure, however the consortium did reach an agreement earlier this week with Cisco over the patents for a figure of $188 million.
The initial motion to stay can be viewed in its entirety below. (Courtesy – AppleInsider)