As promised in December, Adobe has released Animate CC, their renamed Flash Professional app. The company made the move in recognition of HTML5's replacement of Flash as the main form of web animation.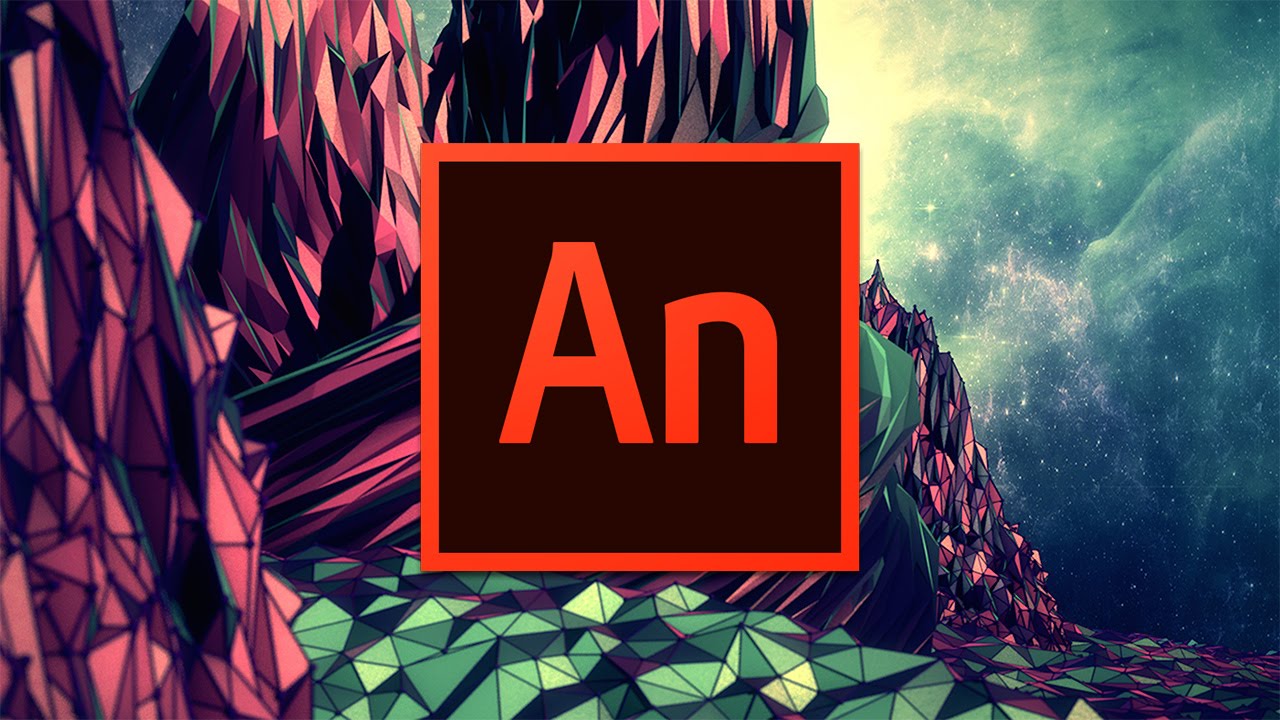 On releasing the renamed product, the company also added a long laundry list of new features:
Creative Cloud Libraries
Adobe Stock integration for high-quality images, illustrations, and graphics
TypeKit support for HTML5 Canvas document type
New vector art brushes
Improvements to pencil and art brushes
Brush Library panel
Tagged Swatches
Custom templates for HTML5 Canvas documents
OAM publishing support for AS3, WebGL, and HTML5 Canvas documents
Publish text as outlines in HTML5 Canvas documents
Projector support
Stage scaling
Rotate your stage
Import SVG files
Enhanced drawing object bounding box
Video export to multiple resolutions
Contents scale proportionately to stage size
Enhanced Onion Skinning
HTML5 Canvas improvements
Adobe is providing tutorials for the app and its new features via its Twitch.tv channel. Topics include Learn Adobe Animate CC, Live Game Creation and Live Music and Animation. The live broadcasts premiere today. Users can view a programming schedule at Adobe's Twitch.tv site.
Flash will not disappear overnight, as while the focus of the content produced from the app will now be HTML5-centric, Animate CC will still support the Flash and Air formats, with work underway on Flash Player 12.
The company also updated website-creation tool Muse CC, adding completely responsive designs. Bridge also makes a return, with updates including the ability to import form both iOS and Android mobile devices, and digital cameras under OS X10.11.
(Via 9to5Mac)