It seems the legal battle over an iPhone 5c used by San Bernardino shooter Syed Farook could possibly have been avoided if the county government that owned the device had installed mobile device management software.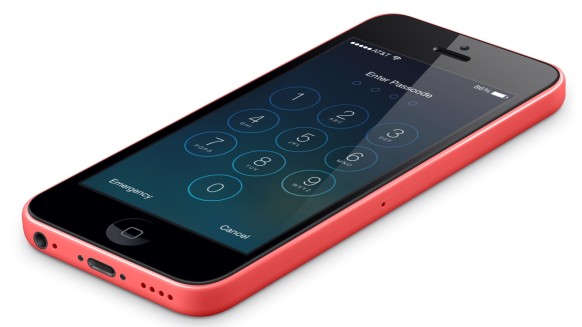 If the technology, known as mobile device management, had been installed, San Bernardino officials would have been able to remotely unlock the iPhone for the FBI without the theatrics of a court battle that is now pitting digital privacy rights against national security concerns.

The service costs $4 per month per phone.
MDM tools allow organizations to more easily configure and manage devices. it allows them to monitor their settings, monitor an employee's compliance with usage rules, distribute and install apps, and even remotely lock and wipe devices that are lost or stolen.
Apple has officially filed to have a judge throw out a court order that would require the company to help the FBI hack into an iPhone 5c used by San Bernardino shooter Syed Farook. The filing argues that forcing Apple to create a backdoor to defeat the security on its devices would potentially threaten the security and privacy of millions of users.
"This is the business case" for mobile device management, said John Dickson, a principal at Denim Group Ltd., a security consultancy. "The organization simply has no control or influence or anything over the device unless they have some MDM authority. The ability to do remote air updates, the ability to do remote wipe, the ability to control certain settings. Those are the standard kinds of things you do in mobile device management."

Dickson said "the big question now going forward, it builds the case for, is why this guy would have an essentially uncontrolled device."