U.S. wireless carrier Sprint notified its customers via text message on Thursday to let them know the carrier is working on a fix for a LTE connectivity issue that is affecting iPhone users that have updated to iOS 9.3.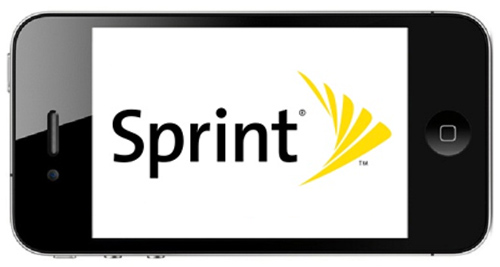 Customers affected by the bug are unable to connect to certain bands of Sprint's LTE network, according to a reddit post and users who contacted Apple via the company's new Twitter support account.
"Your iPhone may be having data connection issues w/ the recent software update. We're working quickly to fix. We apologize for the inconvenience," the carrier said in a text message sent to affected users.
Sprint customers affected by the issue are experiencing issues transferring data reliably on Sprint's 4G LTE network. Some users report issues receiving incoming messages, and other see their iPhone periodically fall back to a 3G connection. Such problems may indicate and issue with the carrier's infrastructure, which means a fix could come in the form of a carrier update.