Bloomberg reported on Thursday that a trio of panel judges with the U.S. Patent and Trademark Office have found that two patents Smartflash used to obtain a $532.9 million patent verdict rendered in February 2015 against Apple shouldn't have been issued at all.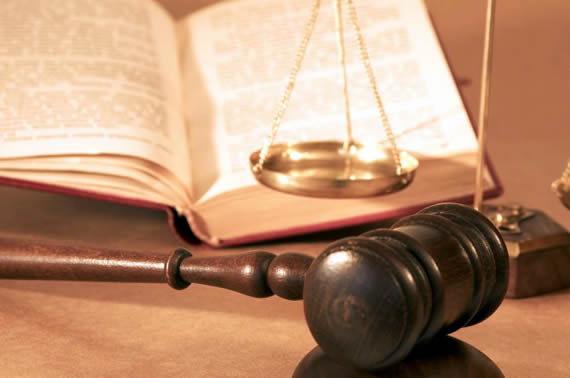 The judges say the patents cover the the concept of storing and paying for data, which is an abstract one and not a specific invention. In March, a similar decision was made about a third Smartflash patent.
While the rulings are favorable to Apple, it does not put an end to the matter, as Smartflash could ask the Patent Trial and Appeal Board to reconsider and, if they refuse, it could file an appeal with the U.S. Court of Appeals for the Federal Circuit. However, the latter body is already reviewing the validity of the patents in question, and whether Apple's iTunes used the Smartflash technology. Apple has already filed an appeal, and the two sides are submitting written arguments.
The matter is already headed back to trial to recalculate awarded damages. The original trial judge provided "skewed" instructions to the jury in that case.
Smartflash originally asked for $852 million in damages for infringing three patents, making the claim that it was entitled to a percentage of sales of Apple products that accessed the iTunes system, including iPhone, iPads, and Macs. Apple argued that $4.5 million was the most it should pay out, saying that it had not infringed on inventions owned by Smartflash, and that the patents were invalid.