Pharmacy chain CVS is reportedly testing Apple Pay support in some of its stores, although the company says no official launch date has been set, and that they are only "evaluating" mobile payment options.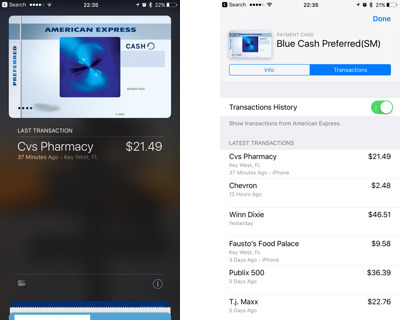 Accounts of miscellaneous CVS locations accepting Apple Pay transactions have occurred for about a month on Twitter, and a tip received by AppleInsider suggests transactions are working at a location in Key West, Fla. 
However, CVS has replied to a tweet to state it isn't officially accepting Apple's contactless payments solution, or any other form of NFC payments for that matter, at this time.
@talkingtojoey Hi Joey – at this time, CVS Pharmacy cannot accept ApplePay or other mobile payments that use NFC technology. We are in the process of evaluating mobile payment options for our customers.
CVS faced a bit of a storm of protest last year, when after initially accepting NFC payments in their stores, they disabled them, due to their plans to accept Merchant Customer eXchange (MCX) consortium's CurrentC payments system. (Which has since basically shut down, before ever exiting beta testing.)
CVS rivals Walgreens and Rite Aid already offer support for Apple Pay. Walgreens was an early adopter of the technology, and now supports the contactless payments services for payments, their loyalty cards, and store coupons. Rite Aid was also initially in the CurrentC payments camp, but finally realized the error of their ways and began accepting Apple Pay in its stores.