A legal purchase via an Apple ID is said to have lead the Department of Homeland Security to the door of the man they say is the owner of KickAssTorrents.com (KAT), which is said to be the biggest pirate download website on the internet.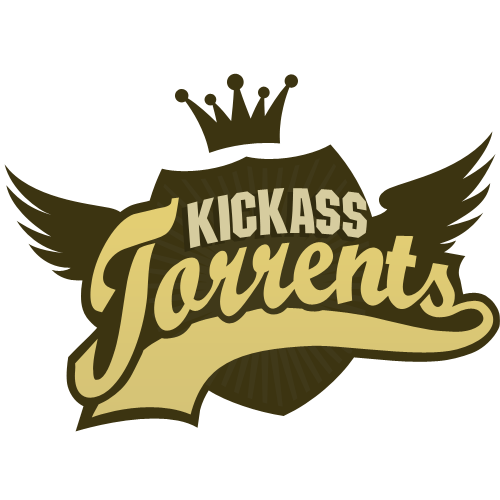 Events kicked off in November of last year when an undercover IRS agent posing as a representative of a study program booked an ad on the site. That correspondence enabled them to identify an email address linked to both the site and KAT's presence on Facebook, which led first to an IP address in Chicago and from there to a separate Apple email address (a me.com one).
That lead to a court order to Apple, requiring it to identify any activity from that email address. Apple supplied the court with details of an iTunes purchase for the iTunes account associated with the email. The IP address from the device that made the purchase was found to be the identical to the address used to access KAT's Facebook page on the same day.
The IP address linked Ukranian national Artem Vaulin to the KAT website, resulting in charges of a range of copyright infringement and money laundering charges. Assistant Attorney General Caldwell says Vaulin is responsible for over $1B worth of illegal file sharing.