A new report today from (say it with me) DigiTimes says the second-generation Apple Watch will boast a thinner "One Glass Solution" display technology in place of the current model's Glass on Glass tech. The report cites information from Apple supplier TPK Holding.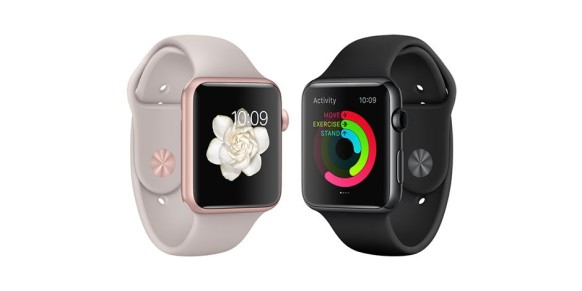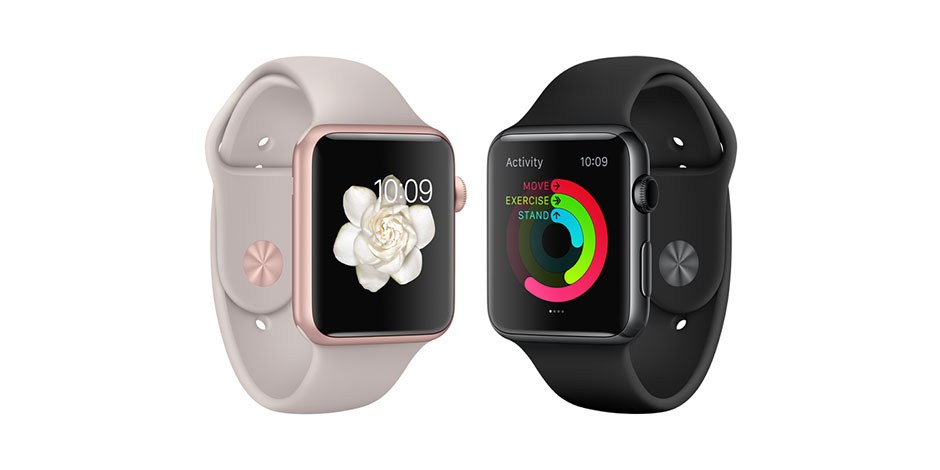 One Glass Solution technology eliminates one of the layers of glass from a traditional G/G display that features two pieces of glass, replacing one layer with a thinner material. Making the switch from G/G, used in the current Apple Watch, to OGS could potentially allow Apple to save a small amount of internal space in the Apple Watch 2 and make slight reductions in the weight of the device.
TPK Holding has reportedly met with some issues in the production of the OGS panels for the Apple Watch 2, resulting in low yield rates. We can't be certain what effect that might have on the production of the second-generation wearable.
This has been one of the few rumors that's sprung up lately in reference to a second-generation Apple Watch. however, we have heard theApple Watch 2 will feature relatively minor changes, as it should look the same on the outside, while there will be an improved battery, faster processor, and possibly cellular connectivity on the inside. A fall release, alongside the new iPhones, is a possibility.