bulbae has announced the launch of their Executive Collection, a series of three Apple Watch and iPhone charging docks. The new docks offer low-profile designs, which make docking and undock an iPhone and Apple Watch effortless.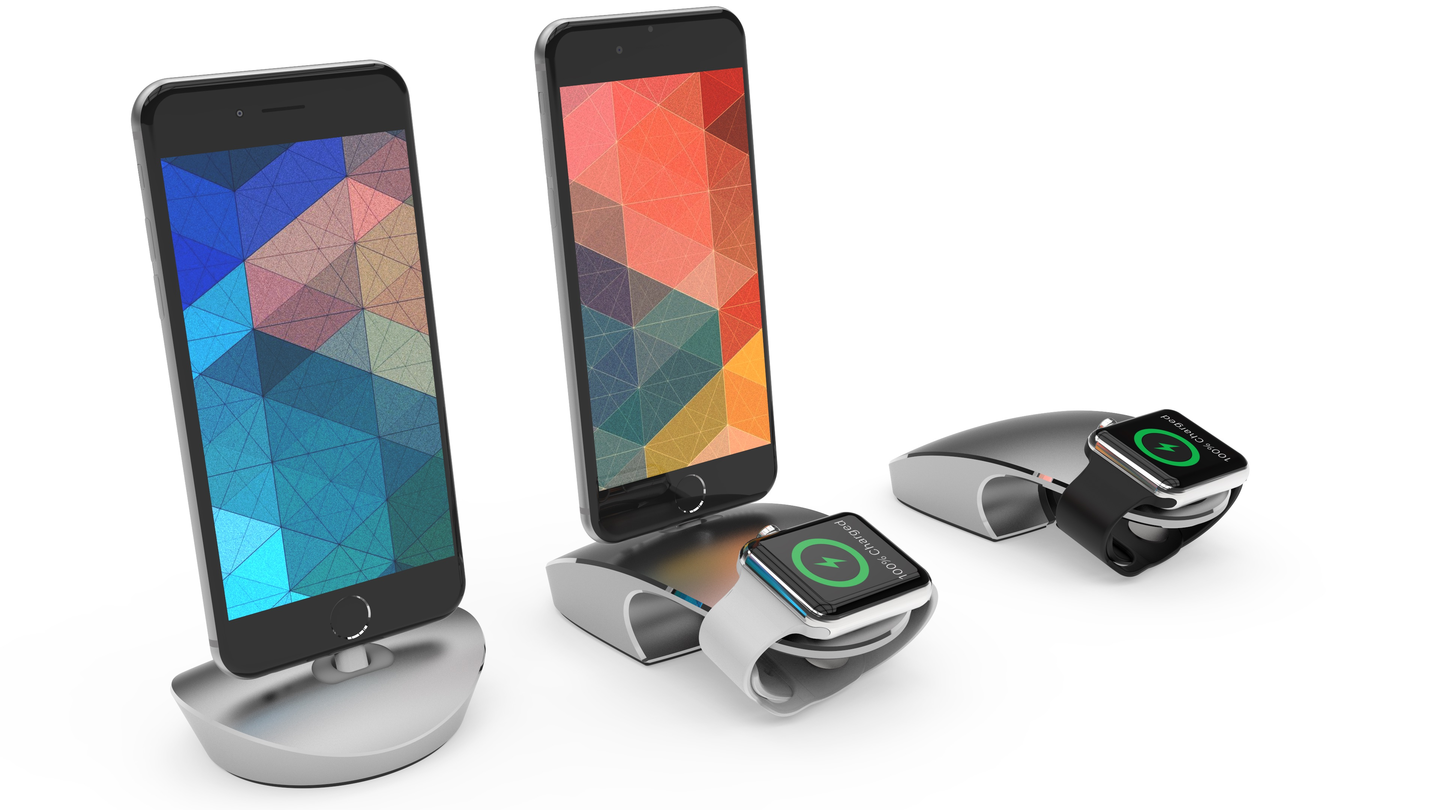 Both docks suspend the Apple Watch off of the ground allowing the magnetic charger and Apple Watch to self-align easier than before.

The unique floating design also means Apple Watch Dock and iPhone + Apple Watch Dock are compatible with the ever growing number of loop and two-piece style Apple Watch bands.

iPhone + Apple Watch Dock adds dual charging for iPhone and Apple Watch in one strikingly beautiful dock.
The entire collection offers curved polished aluminum chamfered edges with matte sandblasted bodies, making them a perfect match for existing and upcoming Apple products.
The docks range from $49.99 for the iPhone-only or Apple Watch-only docks, up to $99.99 for the combination Apple Watch/iPhone dock. For more information and to pre-order the executive collection, visit https://bulbae.com/