The U.S. Court of Appeals on Monday rejected a Samsung request for a second re-hearing of a $119.6 million ruling in Apple's favor in the 2014 trial covering slide-to-unlock, autocorrect, and quick links patents.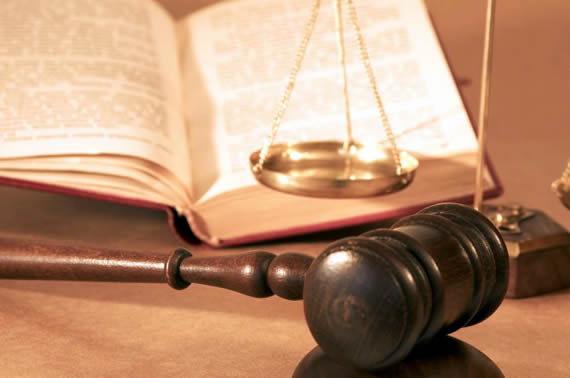 In denying the appeal, the Court of Appeals made no comment on the refusal of Samsung's appeal. The South Korean firm's only remaining possible channel for relief is an appeal to the Supreme Court.
In the original jury decision, handed down in May 2014, both Samsung and Apple were found to have infringed on the others' patents. Samsung was ordered to pay $119.6 million in damages to Apple, a huge drop from the $2.2 billion sought by Apple. Samsung was awarded $158,000 in damages on one patent they held.
A three-judge panel had thrown out the verdict in February, saying the patents were obvious or not infringed. But the full court surprised everyone when—without soliciting full briefing or holding argument—it reinstated the award by an 8-3 vote while criticizing the panel for using evidence and argument from outside the court record.
Apple and Samsung's first patent case is currently being deliberated by the Supreme Court. The Supremes are expected to hand down a decision in that case by June 2017.