Apple's senior vice president of worldwide marketing, Phil Schiller, says the company's App Store brought in $3 billion in revenue in the month of December, the best month ever in the history of the store.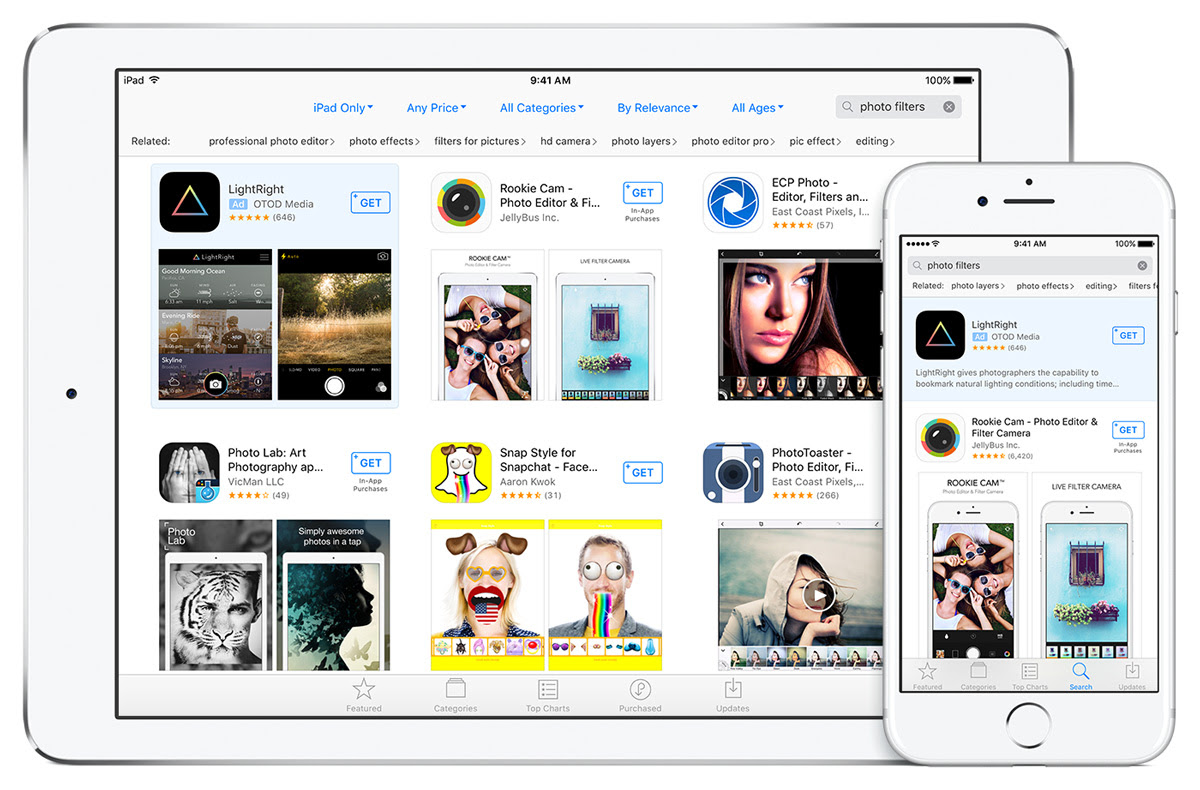 Schiller told The Verge that the $3 billion in revenue included in-app purchases, paid downloads, and subscription fees. Schiller also shared that the App Store, which debuted in 2008, now has an amazing 2.8 million apps on its virtual shelves. $20 billion was paid out to app developers in 2016, up 40% from 2015.
Rough calculations by The Verge indicate Apple wet its beak to the tune of around $8.5 billion from its cut of App Store revenue in 2016. Pokémon Go was the most downloaded app of the year but ranked only as high as fifth in the top grossing apps list.
This is the first real news to come out about the App Store since Apple announced a round of changes to the store's operations back in June 2016. The changes rolled out in September. Apple opened up subscriptions to all twenty-five categories of apps – which was previously limited to games, video apps, and cloud services – and offered developers a higher percentage of the income from those subscriptions after a subscriber had paid in for a year.
Schiller says search ads in the App Store have performed well, with a better than 50% conversion rate into actual downloads. Schiller confirmed that most of the App Store revenue still comes from games. He failed to offer up a breakdown of App Store revenue by platform, so it's unknown as to how much revenue the macOS, tvOS, and WatchOS platforms brought in.
While the United States is still the biggest market for the App Store, Apple has seen its Chinese numbers grow an amazing 90% over one year ago, emphasizing the importance of China as a major revenue stream for the Cupertino firm.