A while back, we showed you how to clear your entire Internet History in Safari on your Mac. But, what if you didn't want to nuke the entire list, but only a few embarrassing visits to the "Bad Santa 2" IMDB page?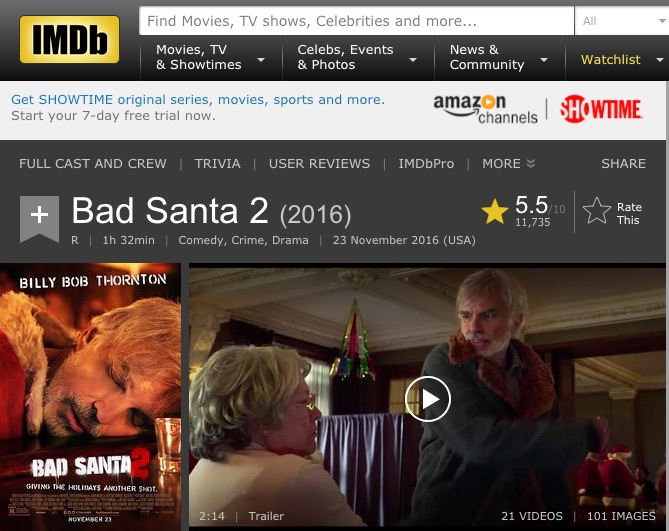 Luckily, it's quite easy to delete an entry here and there. Here's how.
How to Clear Your Individual Internet History Entries in Safari on Your Mac
1.) While in Safari, click on the "History" menu item and then click on "Show All History."

2.) In the History List, you'll see every website you've visited while using Safari. To remove a single entry, click on it, and then press the "Delete" key on your Mac keyboard. (Or right-click on it and then click on the "Delete" option in the right-click menu, if that's how you roll.)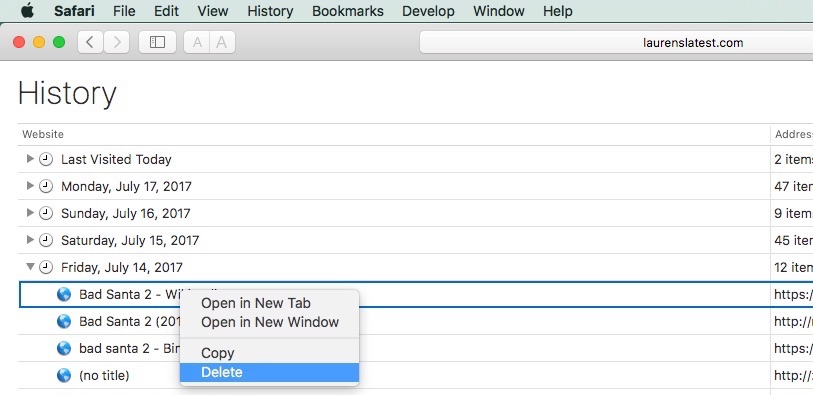 3.) To delete multiple embarrassing entries (NEVER surf drunk), Hold down the "Command" key on your keyboard and click multiple entries. Once they're all highlighted, press the "Delete" key on your Mac keyboard.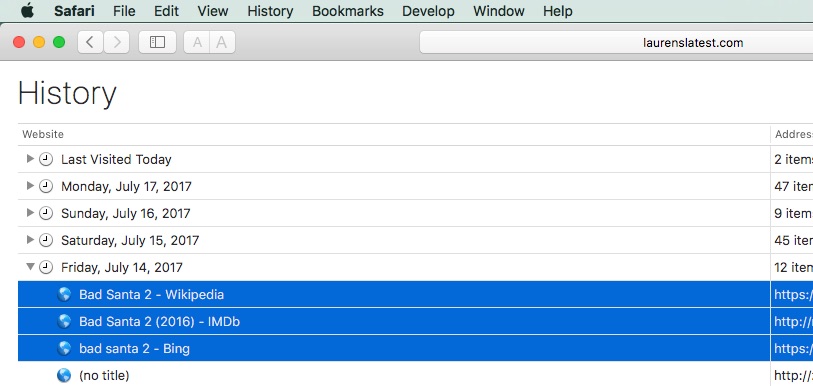 If you use iCloud to sync your Safari history and such with your other devices, such as your iPhone and iPad, this should remove the offending entries on those devices too. But, check them just to be safe.
For more tips and tricks that can help you make better use of your Mac, iOS device, Apple Watch, or Apple TV, be sure to visit the "How To" section of our website.