Variety on Wednesday reported Walmart's VUDU streaming video service will be available on the Apple TV on August 22. VUDU will launch their new app for Apple's little black box on that date.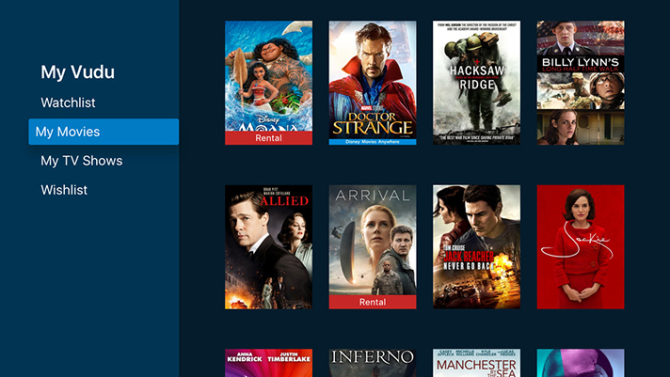 Vudu, which offers a selection of more than 100,000 titles for rent or purchase, is already supported across 179 platforms and devices — with Apple TV the notable exception. Vudu announced in June that it was developing its first app for Apple TV, timed for Apple's Worldwide Developers Conference.
Previously, VUDU viewers have been forced to use Apple's AirPlay feature to play VUDU movies and TV shows on the Apple TV from their iOS devices.
VUDU had previously held off on developing for Apple's streaming box, due to Apple's policy preventing third-party providers form selling movies from within their app. The current iOS app works around that restriction by allowing users to play videos that were purchased on the VUDU website. The Apple TV app is expected to offer a similar feature.
VUDU – which is already available on other streaming box platforms, including Chromecast, Roku, gaming consoles, Smart TVs, and more – allows customers to rent and purchase movies and TV shows, view free ad-supported movies, and even download digital copies of movies they have previously purchased on DVD and Blu-ray.