The iPhone X hasn't yet hit shelves, but that hasn't stopped a Japanese company from suing Apple over an iPhone X-only feature called "Animoji." The novelty feature uses the iPhone X's facial recognition features to create an animated character that replicates the faces you make.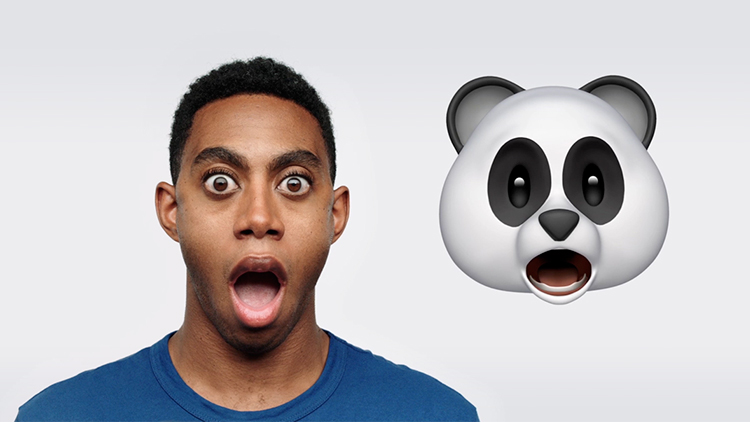 For most Apple fans, Animoji isn't a selling point of iPhone X. It's more of a gimmick that will be somewhat fun to use until the novelty wears off. For Apple, however, it could prove costly.

A complaint lodged Wednesday with the U.S. District Court for the Northern District of California claims Apple stole the Animoji name. Plaintiffs emonster k.k. and Enrique Bonansea claim they own the trademark after registering it in 2014.
emonster offers an iOS app called "Animoji," which animates regular emoji characters for use in your iMessages. The recipient can then see the animations, even if they don't have the app installed on their iOS device.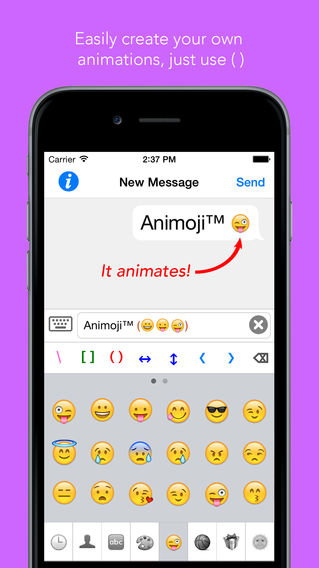 The Japanese firm claims Apple not only knew about the Animoji app, but even attempted to purchase the rights to the name from emonster. Bonansea claims representatives of the Cupertino company attempted to buy the rights this summer.
"Instead of using the creativity on which Apple developed its worldwide reputation, Apple simply plucked the name from a developer on its own App Store," the lawsuit reads.

"Apple could have changed its desired name prior to its announcement when it realized Plaintiffs already used ANIMOJI for their own product. Yet Apple made the conscious decision to try to pilfer the name for itself — regardless of the consequences."
Apple's reps allegedly told Bonansea that they would apply to have the trademark canceled if a deal wasn't made for the naming rights. Apple did attempt to do just that, one day before the iPhone X unveiling back in September – making the claim that "emonster Inc.," owner of the trademark, did not exist at the time it was originally filed.