Apple has announced it is expanding its Everyone Can Code initiative to over 20 colleges and colleges located outside the United States. The expansion will allow students access to the Cupertino firm's App Development With Swift curriculum via a year-long course.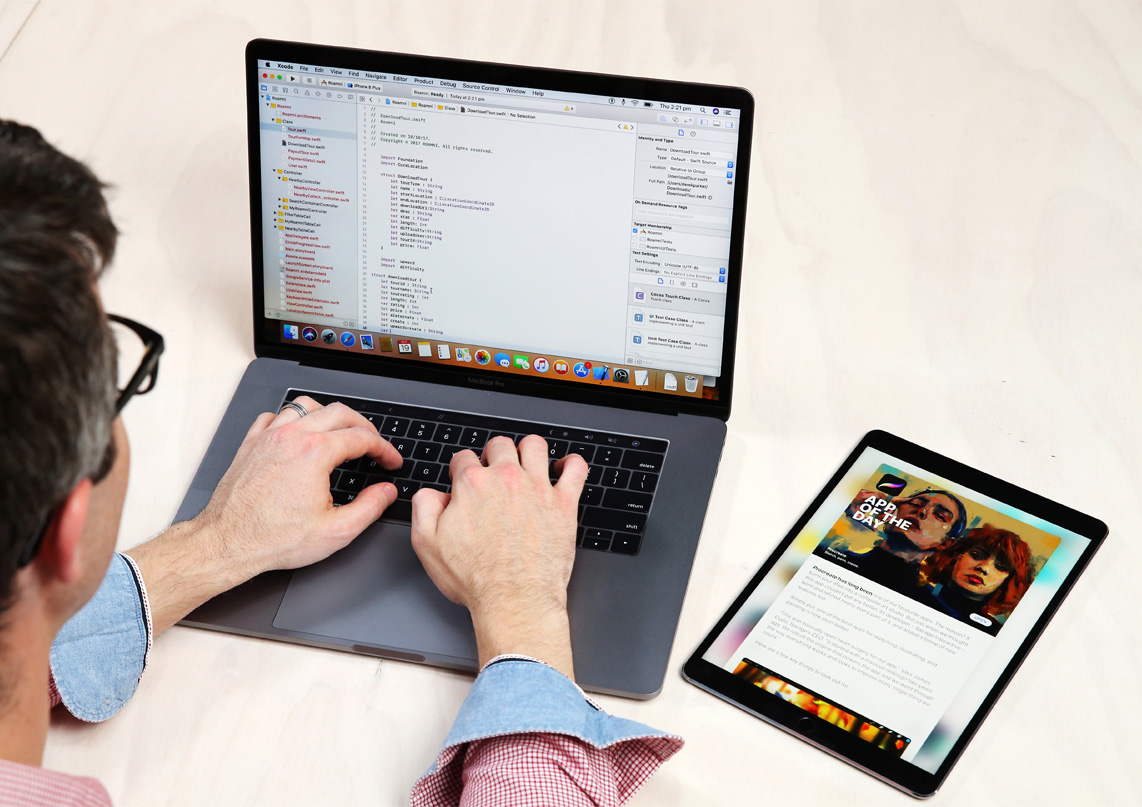 Some of the participating schools include RMIT University in Australia, Mercantec in Denmark, Hogeschool van Arnhem en Nijmegen in the Netherlands, the Unitec Institute of Technology in New Zealand, and Plymouth University in the U.K. At RMIT, App Development With Swift will be available later this month through RMIT Online as well as an on-campus vocational course.
RMIT will also offer scholarships to teachers wishing to learn coding, and a free summer school course at RMIT's City campus will give secondary students the chance to learn the basics of coding.
"We launched the Everyone Can Code initiative less than a year ago with the ambitious goal of offering instruction in coding to as many people as possible. Our program has been incredibly popular among US schools and colleges, and today marks an important step forward as we expand internationally," said Tim Cook, Apple's CEO. "We are proud to work with RMIT and many other schools around the world who share our vision of empowering students with tools that can help them change the world."
"App Development with Swift will play a crucial role in helping RMIT's students use their creativity and entrepreneurship to prepare for success in the 21st century workforce," said Martin Bean CBE, RMIT University vice chancellor and president. "These are the sort of skills Australians need for the jobs of the future, and we're thrilled to work with Apple to deliver this important curriculum."
"I'm so excited to have the chance to begin learning with Apple's App Development curriculum, and for the opportunities it could open for my future," said Tenisha Fernando, fourth year RMIT student. "The Swift programming language is used by developers to create some of the world's best apps, and it would be great to join them in sharing my own ideas."
Apple already offers the App Development With Swift courses in over 30 U.S. community colleges, including the Alabama Community College System, Austin Community College, and Northeast Mississippi Community College. Selected high schools are also offering the course.