The latest iOS 11.2 beta enables faster 7.5 watt charging on the iPhone 8, iPhone 8 Plus, and iPhone X, when using a compatible Qi-based wireless charging accessory. The devices currently charge at a slower 5 watts. Apple has promised faster charging in a future iOS update.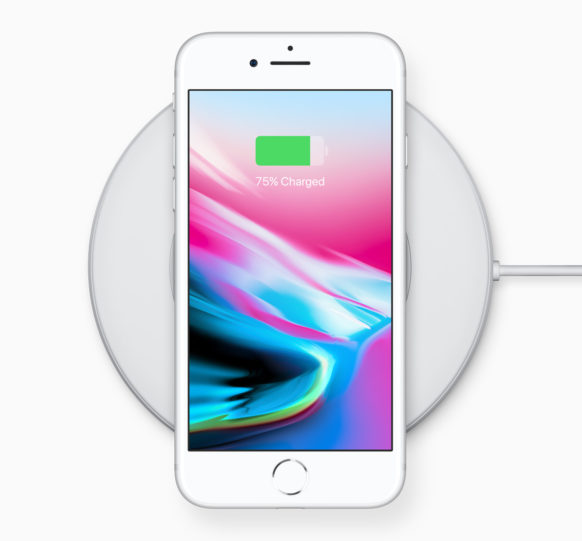 MacRumors received a tip about the new feature from accessory maker RAVpower this evening, and tested the new charging speeds to confirm. Using the Belkin charger that Apple sells, which does support 7.5W charging speeds, the iPhone X was charged from 46 to 66 percent over the course of thirty minutes. 

The same iPhone charged from 46 percent to 60 percent over 30 minutes when using a wireless charging accessory that does not offer 7.5W charging speeds. Our testing was intended to emulate real world conditions, with a case on and Airplane Mode not activated. 
Apple's devices still won't charge as quickly as some other Qi-based handsets, as the current Qi standard allows for wireless charging up to 15 watts.
Apple currently offers the Mophie Wireless Charging Base and the Belkin Boost Up Wireless Charging Pad, both which support the faster 7.5W wireless charging speeds. There are other Qi-compatible charging pads that support 7.5W speeds, but before purchasing one, check its specs to make sure it supports the faster charging rates.
The iOS 11.2 beta is currently in its third iteration, and is only available to developers and public beta users. The update should be available to the general public sometime in the next month.