It's the holiday season, which mean you may be driving over the river and through the woods to visit Grandma. (Just kidding, Granny has a condo in Las Vegas.)
Did you know while you're planning your route in the Apple Maps app, you can also check the weather for your destination so you'll know what type of weather to pack for?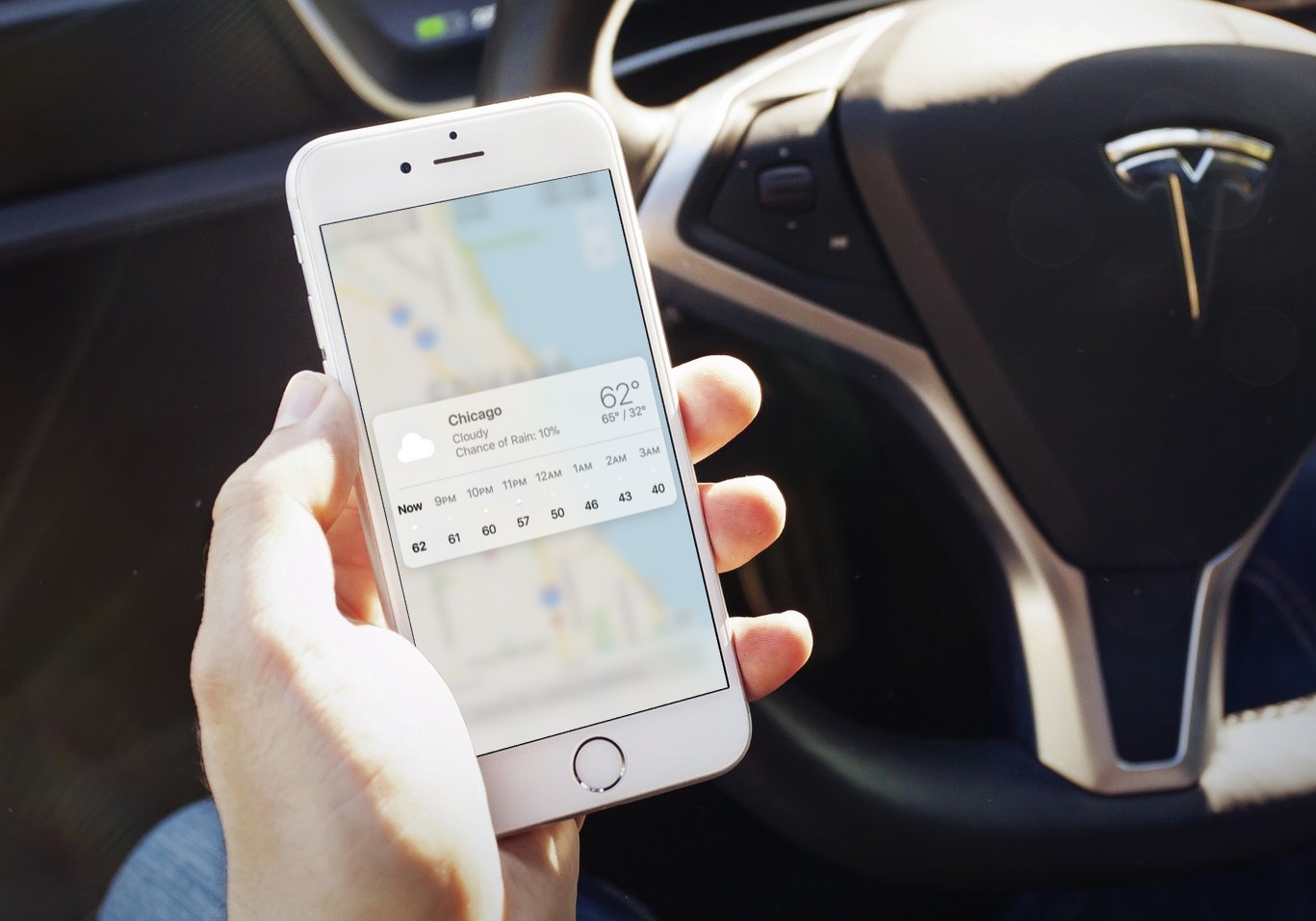 How to View Weather Information for a Location in the iPhone Maps App
1.) Open the Apple Maps app on your iPhone and enter any location.
2.) Once the location has displayed on the screen, look in the lower right hand corner of the screen. You'll see a little Weather widget that shows the temperature and a current weather icon for the destination. (You might have to zoom in a bit on the map. When I loaded Chicago, I had to zoom in just a little.)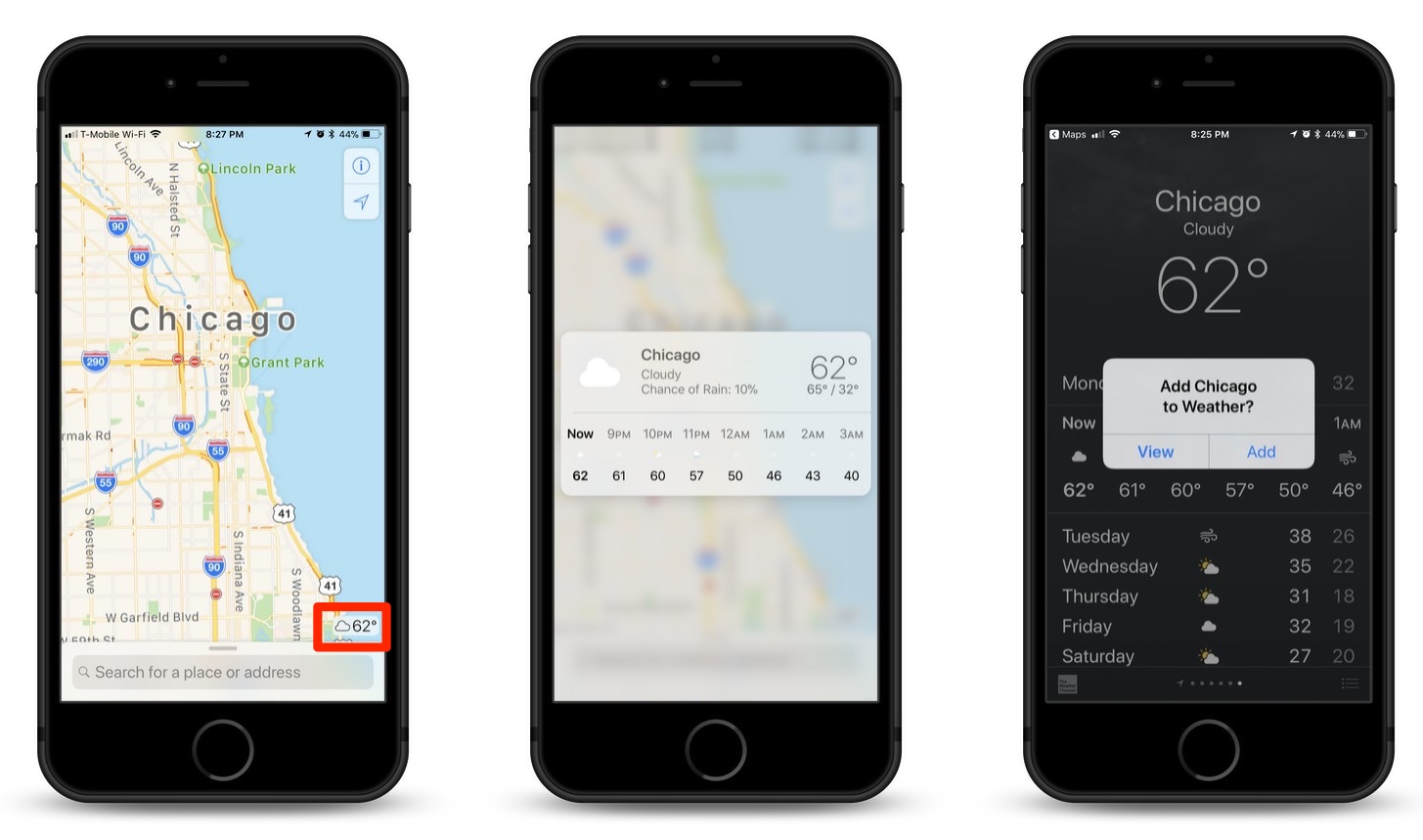 3.) If your iPhone has 3D Touch, you can then 3D Touch soft press on the weather icon to quick view a forecast and additional weather info for the location. If you do a deep press, you'll be directed to the Weather app, and prompted to either add or just view the weather for the Maps location.
The Weather app will offer up detailed weather information like humidity, wind speed, the upcoming forecast, and more.
Note: This only works on recent versions of iOS. If you don't see any of this, you'll have to update your iPhone to a more recent version of iOS.
For more tips and tricks and helpful how to articles that can help you make better use of your Mac, iOS device, Apple Watch, or Apple TV, be sure to visit the "How To" section of our website.