Warren Buffett's Berkshire Hathaway increased its stake in Apple in the fourth quarter 2017, increasing its investment by 23.3% to 165.3 million shares. That information comes via a Securities and Exchange Commission filing.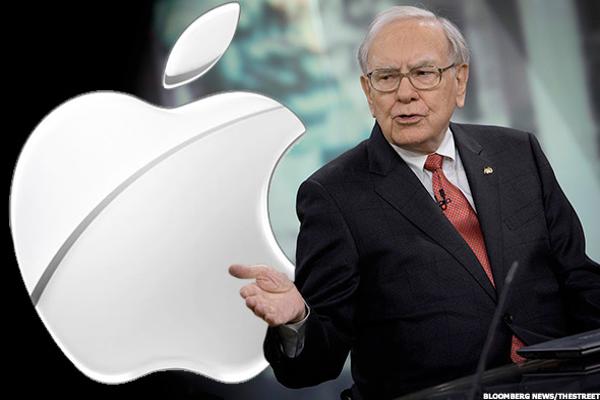 Alongside the boosted stake in Apple, Berkshire Hathaway dumped 94.5 percent of its IBM holdings over the three months ending 2017, reports CNBC.

If the fund still owns its recently reported Apple holdings, the 165.3 million shares are worth about $27.7 billion at the end of trading on Wednesday.
Buffett first invested in Apple back in 2016, investing to the tune of $1 billion. By the end of that year, Berkshire had improved its position to the tune of 57.4 million shares, worth approximately $6.64 billion. The firm held 133 million shares worth $17 billion as of last February.
While the Buffett-led Berkshire initially stayed away form tech stocks due to their volatility, the firm has begun investing in firms like Apple and IBM in recent years. The investor had cited Apple's "sticky" products like the iPhone which he said is a "valuable product to people that build their lives around."