Apple has announced that the 29th annual Worldwide Developers Conference (WWDC 18) will begin Monday, June 4, running through Friday, June 8. The conference will be held at McEnery Convention Center in San Jose, California.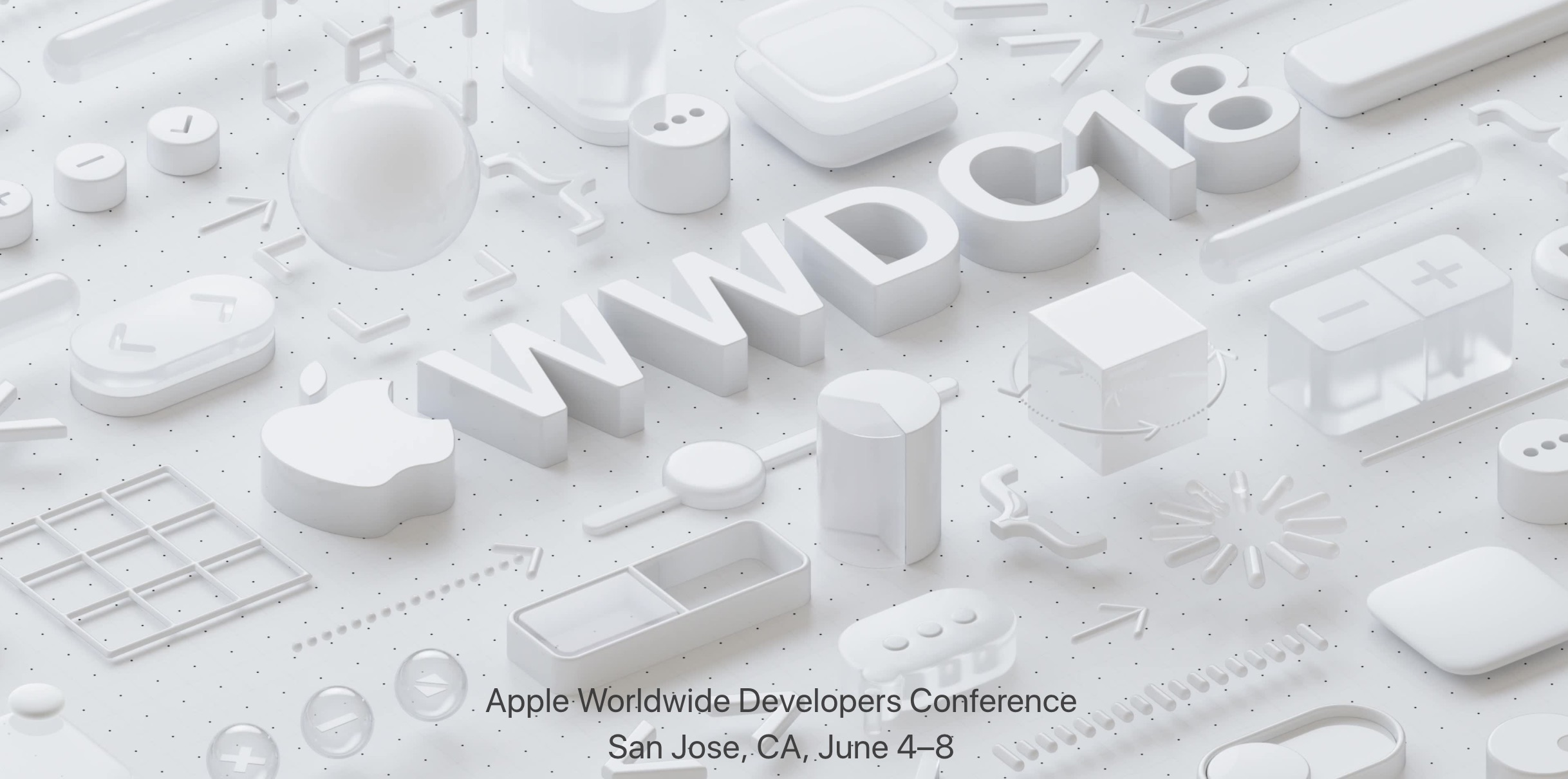 When technology connects with creativity, incredible ideas come to life. This summer, we invite thousands of talented minds from around the world to join us and turn their ideas into reality.
Registration began on Tuesday, and will be open until Thursday, March 22 at 10:00 a.m. Pacific Time. Soon afterwards, Apple will use the traditional lottery system to select the lucky attendees. To enter the lottery, developers must have been a member of the Apple Developer Program or the Apple Developer Enterprise Program as of March 13, 2018 at 10:00 a.m. Pacific Time.
Those who "win" in the lottery will pay $1,599 for their ticket to the event. The winners will be notified by March 23 at 5:00p.m. Pacific Time. Apple will also make as many as 350 WWDC Student Scholarships available this year for students and STEM organization members. The scholarships will provide entry to WWDC, free lodging, and a free one year membership to Apple's developer program.
Scholarship submissions will open on Monday, March 26, 2018. To be considered for a scholarship, students will be required to build an interactive scene in Swift Playground that be experienced in three minutes.