Apple announced on Thursday that it has helped facilitate a collaboration that will result in a carbon-free aluminum smelting process. Aluminum is used in many of Apple's most popular products.
Aluminum giants Alcoa Corporation and Rio Tinto Aluminum today announced a joint venture to commercialize patented technology that eliminates direct greenhouse gas emissions from the traditional smelting process, a key step in aluminum production. This is a revolutionary advancement in the manufacturing of one of the world's most widely used metals.

As part of Apple's commitment to reducing the environmental impact of its products through innovation, the company helped accelerate the development of this technology. And Apple has partnered with both aluminum companies, and the Governments of Canada and Quebec, to collectively invest a combined $144 million to future research and development.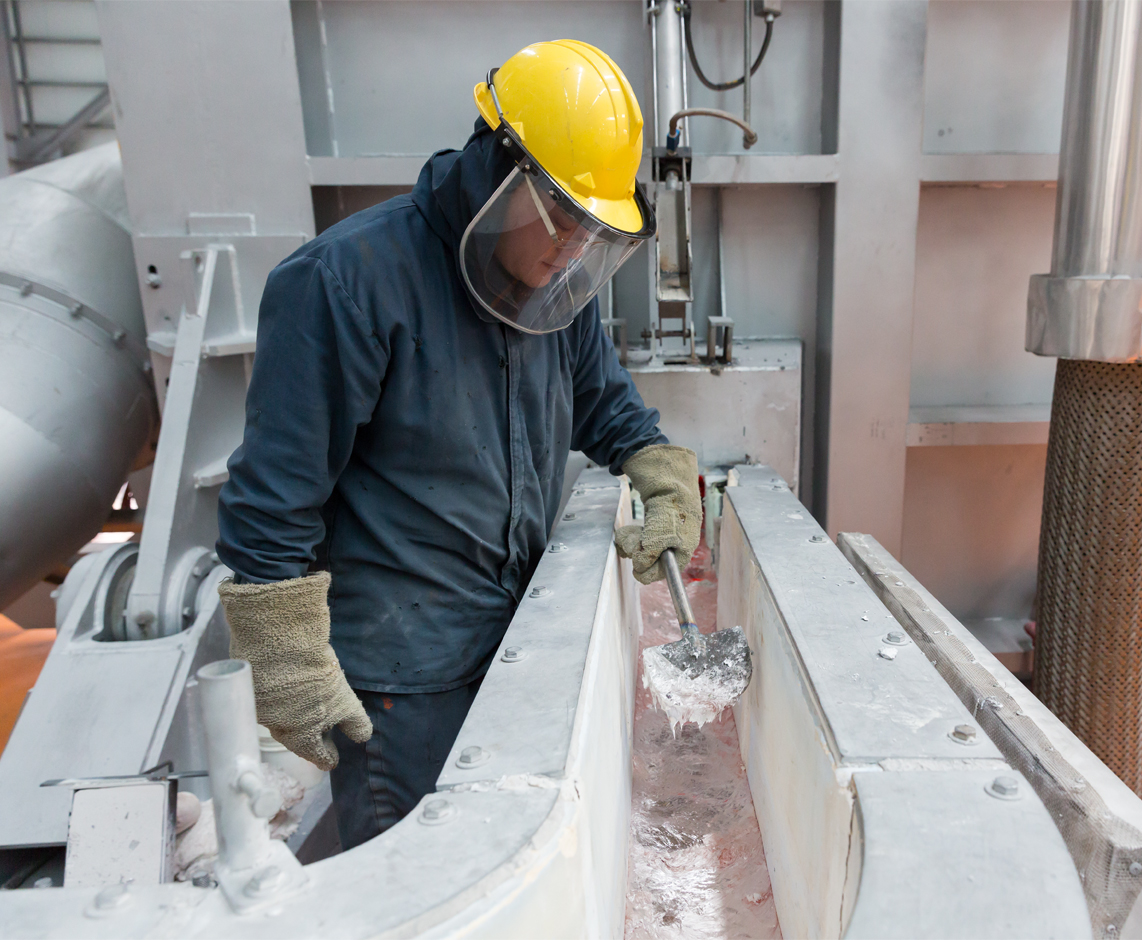 In place of carbon dioxide, the new process releases oxygen. Alcoa and Rio Tinto have formed a joint venture called Elysis, to develop the patented technology.
Aluminum has been mass produced the same way since 1886, when it was pioneered by Alcoa's founder, Charles Hall. The process involves applying a strong electrical current to alumina, which removes oxygen. Both Hall's original experiments and today's largest smelters use a carbon material that burns during the process, producing greenhouse gases.

Lynch, Yurko and Sassaman learned that Alcoa had designed a completely new process that replaces that carbon with an advanced conductive material, and instead of carbon dioxide, it releases oxygen. The potential environmental impact was huge, and to help realize it quickly, Alcoa needed a partner.
Partners Alcoa and Rio Tinto said the new process could eliminate the equivalent of 6.5 million metric tonnes of greenhouse gas emissions, if fully implemented at existing smelters in Canada.
Apple's involvement in the project begun in 2015, when its engineers began looking for a better way of mass producing aluminum. Apple helped facilitate the partnership between Alcoa and Rio Tinto, and has pledged a $13 million investment to the venture, as well as technical support.
The joint venture will be based in Montréal, Québec. The Governments of Canada and Québec will each invest $60 million CAD. Alcoa and Rio Tinto will invest $55 million CAD cash over the next three years.