AT&T will be bundling two new unlimited wireless plans with a new video streaming service called WatchTV. The new plans will launch next week. The move comes in the wake of the firm's $85 billion acquisition of the Time Warner media company.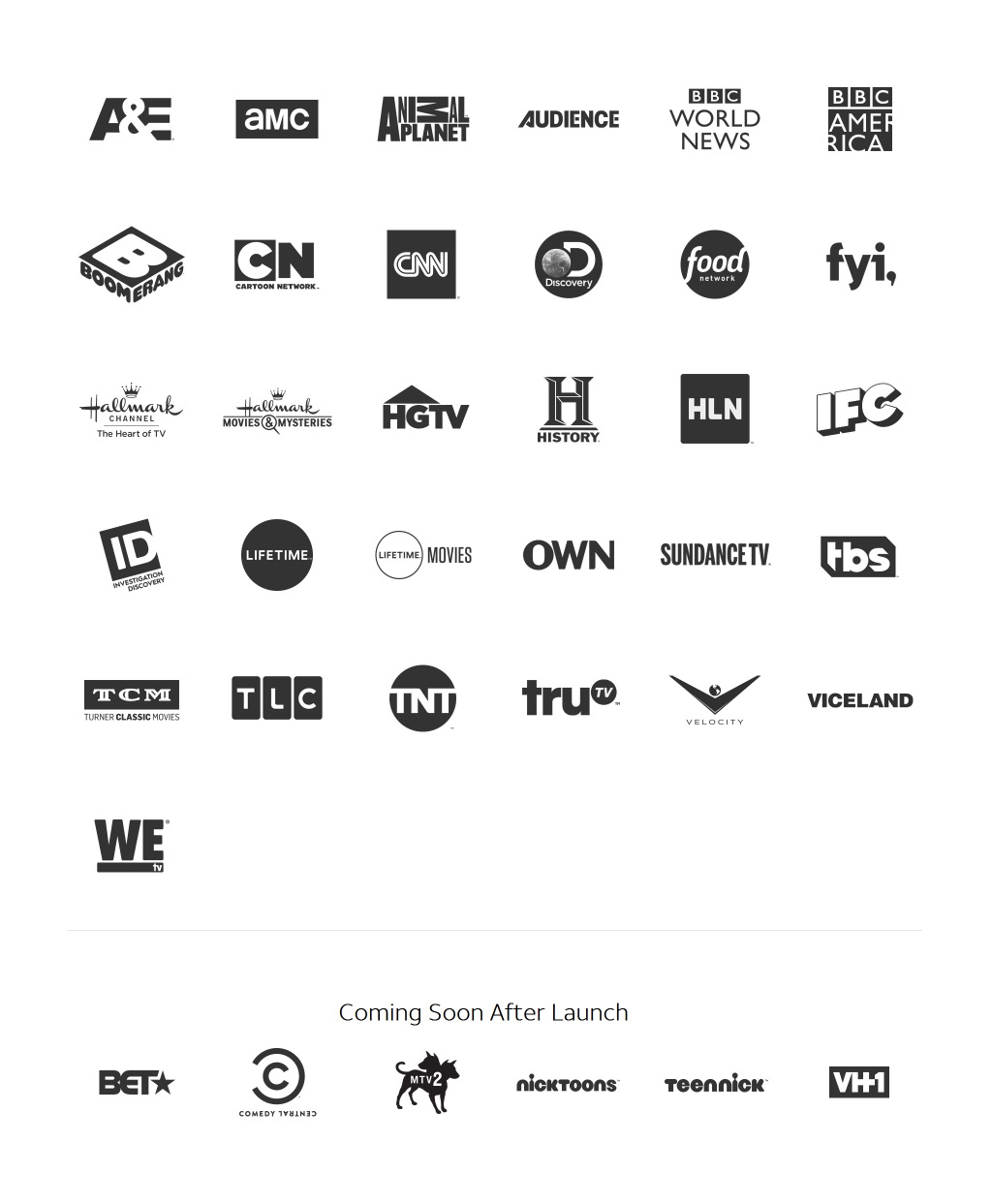 AT&T, along with other wireless carriers have faced a struggle to grow in recent years, and the wireless firm is looking to expand their customer base by combining a streaming television package with Time Warner channels like TBS and CNN with "unlimited" wireless plans.
"This is the first step to transforming how content is created, distributed and consumed," David Christopher, president of AT&T mobility and entertainment, remarked in an interview.
MSN:
WatchTV, which will have over 30 live channels but no sports or local news channels, will be free for customers of the new wireless plans. It will cost $15 per month as a standalone product. Customers who sign up for the higher-priced wireless plan can also get HBO for free, the premium TV channel with the hit show "Game of Thrones" that AT&T acquired as part of the Time Warner deal.
The AT&T/Time Warner merger was given the go ahead earlier this month, when . federal judge gave the merger his okay. The U.S. Department of Justice had sued to stop the deal, saying the merger would give AT&T unfair leverage over their rival pay-TV providers.
AT&T has seen both its pay-TV business and wireless service customer numbers slide, with 187,000 video subscribers and 22,000 wireless customers leaving the AT&T fold in the first quarter of 2018.
WatchTV's stand alone $15 per month product could provide an attractive alternative to other "skinny" streaming packages, such as the Dish Network's $20 Sling TV base package and the Philo streaming service, which starts at $16 per month.
Watch TV will feature a total of 31 TV networks at launch, including AMC, Cartoon Network, CNN, HGTV, TBS and TNT. Some time in the near future, the company plans to add BET, Comedy Central, MTV2, Nicktoons, Teen Nick and VH1 to the Watch TV line-up.
Variety reports AT&T will make available a new "base" unlimited plan called "AT&T Unlimited & More" which includes free access to Watch TV. An "AT&T Unlimited & More Premium" will include Watch TV access, plus an option to add one other music or video subscription service at no extra cost.
Services available for the "AT&T Unlimited & More Premium" offer include HBO, Cinemax, SHOWTIME, STARZ, Amazon Music Unlimited, Pandora Premium and VRV. Subscribers of AT&T Unlimited & More can also get $15 monthly credit for a DirecTV Now subscription. Unlimited & More Premium offers a $15 credit for either DirecTV Now, DirecTV or AT&T Uverse.
AT&T Unlimited & More Premium will run $80 per month for a single line, and AT&T Unlimited & More will start at $70 per month for a single line, or $40 per line for 4 lines, with line 5-10 costing $35 each.
There are certain caveats. After all, we're talking about AT&T. AT&T Unlimited & More subscribers can only stream video in SD over the AT&T cellular network, and that restriction also applies to Watch TV streams. Streams over Wi-Fi can be full HD. So you got that going for you, which is nice.