From Netflix to iTunes, there are no shortage of ways to watch video content on your macOS or iOS devices. But many of these services come with a caveat: they cost money.
But not to worry. If you're looking for free movie or TV content that you can stream to your Mac, iPhone or iPad, there are still a wealth of options available to you. Here are our ten picks for the best free movie apps and platforms for Mac and iPhone.
10. Crackle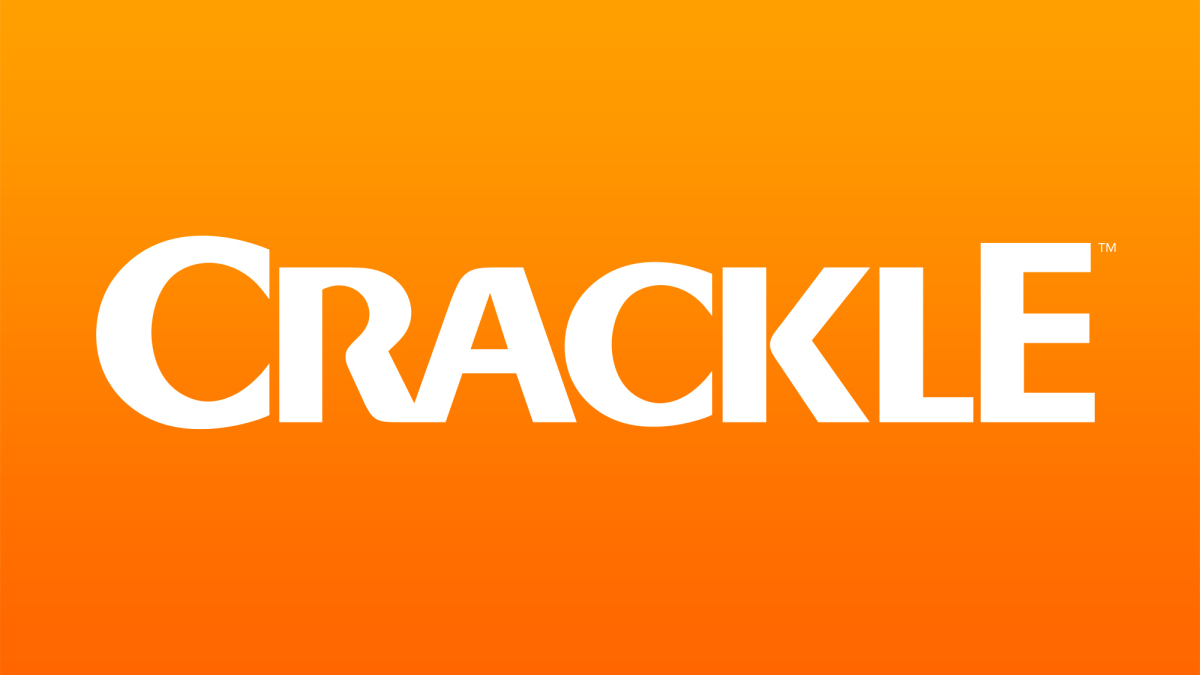 Crackle is a service that's been around for quite a while. Originally called Grouper, it later changed its name and was eventually acquired by Sony. But, throughout its history, it's offered one thing over Netflix or other streaming platforms: free content.
The platform offers full-length, uncut films that are available to watch with intermittent commercial breaks. New films are being added constantly, and Crackle also features a backlog of TV shows in a variety of genres. You can get the Crackle app on iOS, but content is also available on its browser-based site for Mac users.
9. Pluto TV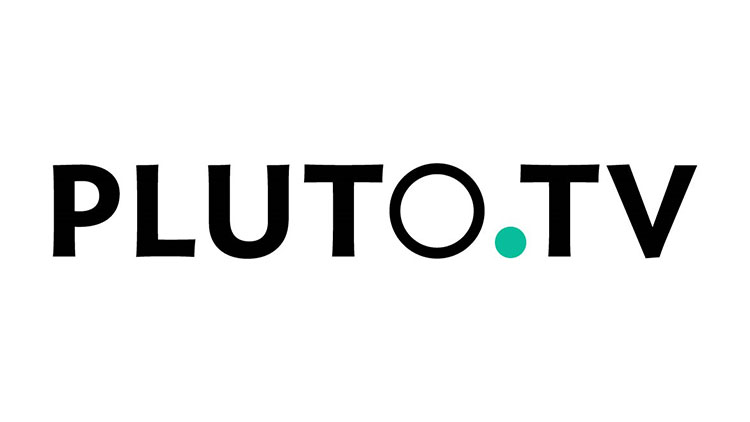 Unlike some other apps on this list, Pluto TV seems to be primarily aimed at TV-like content. There are quite a few "channels" broken down into categories like News, Sports or Movies. For the most part, this isn't actually live TV. But the platform does pull and curate web content from live TV platforms like Bloomberg and CNBC.
But, in addition to TV content, Pluto TV offers on-demand content that's mostly made up of movies. The selection might be hit-or-miss for some, and not every movie is available in every device or region. But, again, it's completely free to use. Pluto TV is available for iOS, Apple TV and web browser.
8. Vudu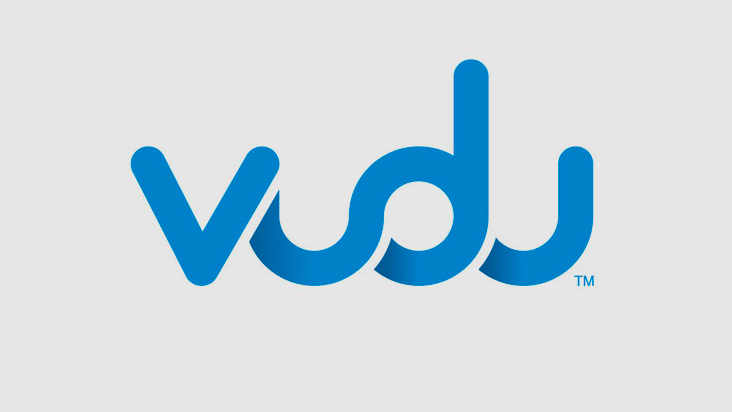 Vudu is a content streaming app that's, on the surface, pretty similar to the other options that are out there. You can buy or rent TV shows or films from a large selection of movies — ranging from classics to the latest box office hits.
But Vudu also has a "Movies On Us" category that basically lets you watch certain content for free with ads. Just think of it like catching a movie on live TV with traditional commercial breaks. Vudu offers an iOS app for iPhone and iPad, as well as an in-browser viewing option for watching content on Macs.
7. Viewster

Viewster is yet another content-on-demand platform that offers users free, ad-supported TV shows and movies. While the premise is basically the same as other free content platforms around, Viewster seems to have a slightly different focus as far as its actual content goes.
You can find a wide range of foreign films, documentaries, classic Hollywood movies, and international TV. But the site also has a massive catalog of anime movies and shows, as well as gamer-focussed or animated content. It's available on the iOS App Store. For Mac users, it's also available online via web browser.
6. Snag Films

If your taste in film skews toward the independent, informative or obscure, Snag Films might be an excellent bet for free content. Currently, it features a catalog of about 5,000 films which can be viewed for free with advertisements. You can stream content directly on the site.
Along with high-profile documentary titles and National Geographic content, SnagFilms also features tons of films submitted by independent documentarians and filmmakers. For comedy-lovers, there's also exclusive standup shorts available. Users can stream content via browser or through the iOS app.
5. Yidio

Unlike other free movie apps on this list, Yidio is more of a "content aggregator." The platform doesn't host any of its own videos. Instead, it allows you to search through thousands of titles and figure out where you can watch them (for free or otherwise).
It warrants a place on this list because it's an easy way to find free movies online. Rather than search through Vudu, Crackle and the like, you can simply use Yidio to track down the platform hosting your favorite films. It can be accessed via browser on Mac, or downloaded on iOS from the App Store.
4. TubiTV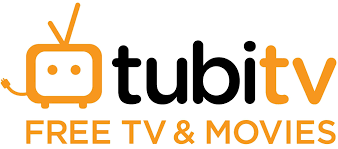 TubiTV is a relatively new player in the online content market, but it's growing pretty rapidly. The platform recently got a slew of content from major publishers like Lionsgate and MGM. And, again, its service is completely free to use (because video streaming is ad-supported).
Its content catalog certainly won't be a replacement for Netflix, but it does offer several big-budget films and a decently high streaming quality. TubiTV does tend to do extremely well with cult classics, documentaries, foreign films and independent movies. It's available on iOS and via browser. An account is required to stream content.
3. Popcornflix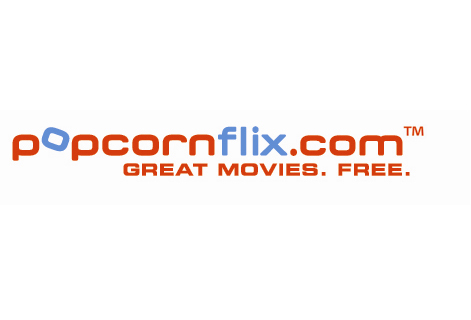 Popcornflix is an on-demand video content site that is owned by an independent film distributor. As you can probably imagine, a lot of the content on the site is made up of films or TV shows put out by that independent distributor.
Still, Popcornflix offers a ton of options in various genres — from horror and thriller, to action and drama films. You probably aren't going to find the latest summer blockbuster, but the catalog does include some low-key and older gems. As with most apps on this lists, these films can be streamed via browser or through a free iOS app.
2. YouTube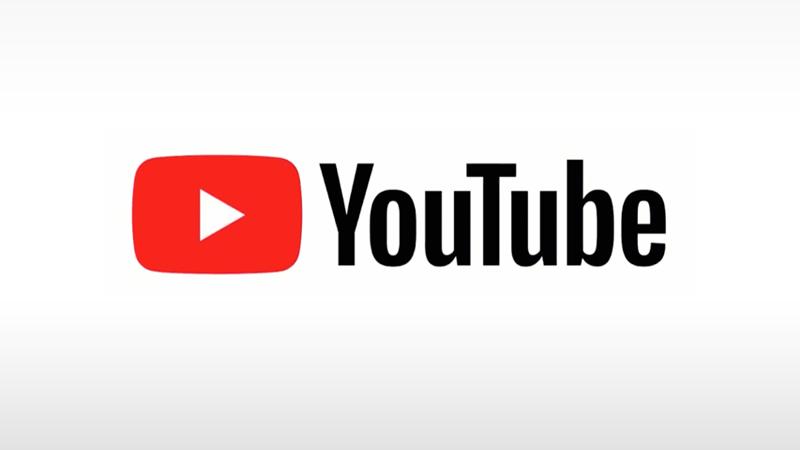 Yeah, we know: YouTube isn't necessarily a full-fledged content subscription platform like Netflix or Hulu. Similarly, you probably won'tfind free full-length films on the platform (at least, not ones that are there legally). But it is, arguably, the world's largest repository of online videos — and that includes a slew of short films and indie movies.
Again, we don't recommend that you go searching out the latest Hollywood blockbuster. But still, there is no shortage of long-form and free content on YouTube that's definitely worth your time. You can find anything from old black-and-white classics to freely available documentaries on the platform. Available via web browser or iOS.
1. Vimeo

Vimeo, like YouTube, is mostly a video sharing platform. But that means that indie filmmakers and content creators frequently upload their works to the platform. While you can find feature-length films here, one of the main draws is watching high-quality indie content. Not every video is free, but quite a few of them are.
Vimeo is distinct in a couple of ways, however. Unlike YouTube, it has a much smaller and tighter-knit community of content creators. Because of that, you might be more likely to find indie or experimental films with relatively high production values. There are also no ads on the platform — so you can watch content via browser or iOS app without interruptions.