Gaming in Japan is a cultural staple. You cannot go a long way in Japan without catching a glimpse of gaming culture somewhere in public space. Whether those are the gaming parlors filled with pachinkos or a PC club where "bangs" happen, there is always something that reminds you about gaming. Japanese gamers love nearly all forms of video games it turns out and for the past few years, they have been able to get a little more serious about esports as well! The country voted and passed a law that now permits video gamers to obtain a license and is recognized as professional gamers. Not only that, but as professional gamers, individuals may compete in salaried competitions and win potentially millions of yen. Yet, one aspect of gaming culture is truly thriving in Japan, and that is mobile devices and games!
Why Are Mobile Games So Popular in Japan?
Japan is often a trendsetter in some areas but in others, it just follows general trends. Japanese consumers are some of the most passionate mobile gamers as it turns out with 73% of individuals aged 18 to 24 playing on mobile. The numbers are impressive still even for the eldest with 18% of the people between the ages of 65 and 75 actually playing mobile games! Mobile gaming is thriving in Japan even though Japanese gamers are clearly well-to-do and can afford to be a little more extravagant when they purchase gaming devices. Console games are very popular, not least courtesy of Sony PlayStation. Yet, mobile remains one of the leading segments and this begs the question why? There are at least several factors we can think of:
Convenience
Great hardware
Diverse gaming
Gamers can also afford Apple devices, which make it much easier for them to enjoy state-of-the-art gaming from handheld gadgets. The high quality of Apple's iPhone makes these devices a go-to choice for many Japanese mobile gamers who are eager to ensure that they get the most rewarding and highest-quality experience from their gaming sessions.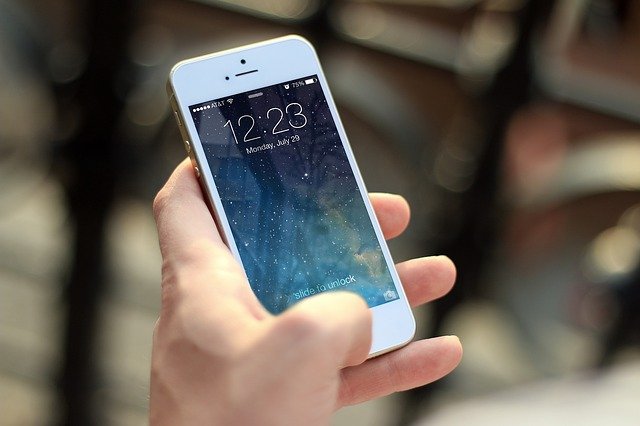 Are Japanese Gamers Mobile Esports Fans?
Since Japanese gamers clearly love playing games, you may be wondering if Japanese gamers are also esports fans. The answer here is a definite yes. While Japan has been a little behind on the overall adoption of esports, fans in the country have been passionate about every facet of competitive gaming. This includes esports betting at some of the best Japanese betting sites. Fans are more than happy to place a wager and try to predict the outcome of a game. The bets don't necessarily have to be with real money either. In fact, there are many esports media that offer great betting systems.
You can place a bet at GosuGamers, JoinDota, or even download Riot Games' latest Pick'em game for the upcoming League of Legends World Championship. Esports fans are actually very happy when they have the opportunity to try and pick the winner of an event as it secures them additional bragging rights. Mobile esports is pretty much the same. Whether it's Wild Rift or Mobile Legends, PUBG: Mobile or Call of Duty: Warzone, the majority of gamers love to take a bet on who may win one event or another.
Should You Choose Apple Smartphones for Gaming?
Apple smartphones are great devices to have overall. They are secure, safe, and reliable. The OLED screen makes for high-quality gameplay that is difficult to resist once you have tried it. The phones' cooling system allows it to stay at room temperature instead of overheating because of the game you are playing. These technical specifications prompt many people to buy iPhones for gaming. Sure, there are smartphones that are BUILT FOR GAMING, but this doesn't put the iPhone behind for example. In fact, iPhone is one of the top-three gaming devices for mobile gaming you can use so far as phones go. Of course, there are some practical considerations to take into account here. Some players may find the iPhone a little expensive and compare to most Android brands, it's indeed noticeably more expensive. However, the iPhone also comes with years of proven experience and a proven track record. As a result, gamers who take their mobile gaming more seriously may be more inclined to pay the extra cost for the GUARANTEED quality they get from an iOS smartphone rather than risk getting a device that may fail to live up to technical specifications.