If you're the owner of a third-generation Apple TV, you'll likely be glad to hear that the new Apple TV App (announced on Monday), is coming to your little black box.
In what appears to be an effort to get as many eyes as possible on its new streaming service, Apple is bringing an updated Apple TV experience to users of the older device, while also exposing those viewers to its new service.
New beta software for the device (Apple TV Software 7.3 beta build 12H825) was released to developers for the third-generation Apple TV on Wednesday, alongside other Apple device betas.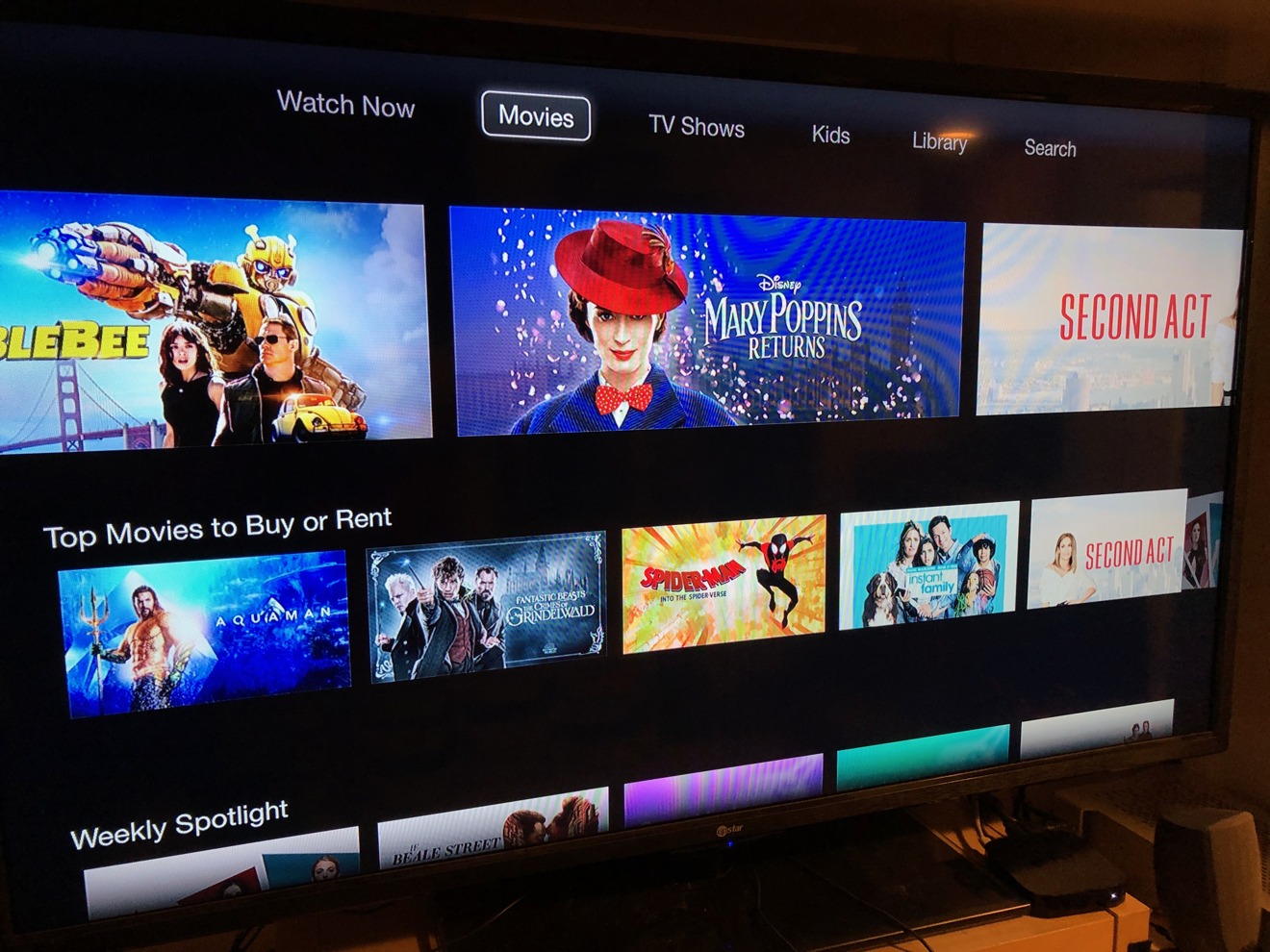 As noted by AppleInsider, the first beta of the new software has a slow user interface, likely due to beta software running on older hardware. As the app is optimized, performance should improve.
The new third-generation Apple TV software is just the latest in a series of moves by Apple to expand the audience for its streaming service. The new Apple TV app will be available on televisions from Samsung, LG, Sony, and Vizio, and apps for Roku and Amazon's Fire TV streaming devices will also be made available.