The next big battle in the streaming music industry appears to be in ad-supported free music streaming arena, as Google has announced its own ad-supported free streaming service, right on the heels of a similar announcement from Amazon.
Google's new free-tier of YouTube Music will provide free music to owners of Google Home or other Google Assistant-powered speakers, allowing them to listen to tracks from the YouTube Music catalog. Ads will play in between songs.
Listening to music on your Google Home speaker right out-of-the-box seems too good to be true, right? It's not! Starting today, YouTube Music is offering a free, ad-supported experience on Google Home speakers (or other Google Assistant-powered speakers).
If you already have a Google Home, navigate to Account Settings in your Google Home app, tap Services and select Music. Then, select YouTube Music as the default music service. If you are setting up a new Google Home speaker, choose YouTube Music as the default music service during the setup process.
The new ad-supported music service is available on Google smart speakers in the United States, Canada, Mexico, Australia, Great Britain, Ireland, Germany, France, Italy, Spain, Sweden, Norway, Denmark, Japan, Netherlands, and Austria. It'll be available in more countries soon.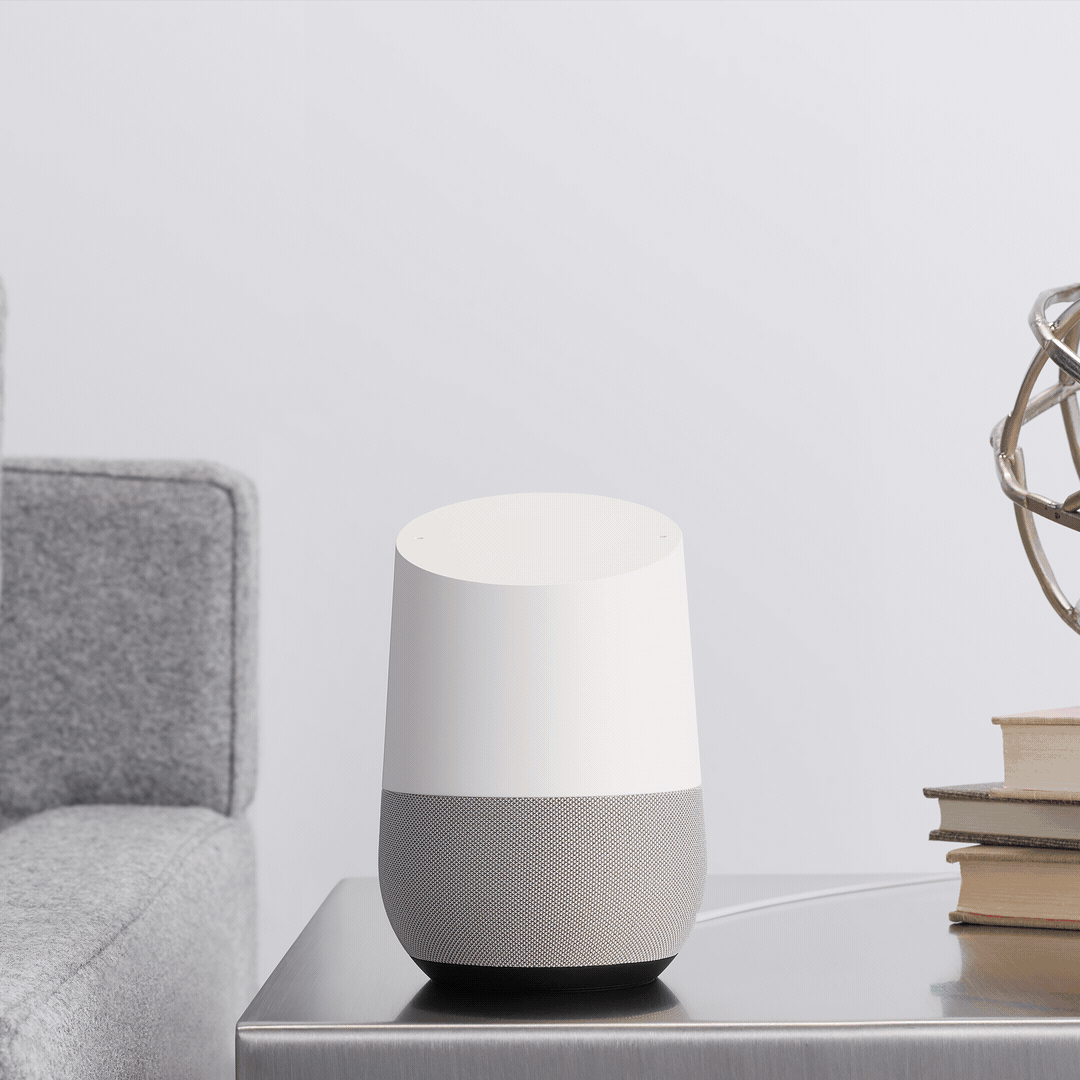 The new free streaming tier is available only on Google Assistant-powered speakers and not on computers or smartphones. If users upgrade to the YouTube Music Premium service ($9.99/month), they can enable listening on other devices, in the YouTube Music mobile app, which allows listening to music in the background while using other apps. The app also allows downloading of tracks for offline listening.
Amazon on Thursday announce that it is providing free access to selected tracks from its Amazon Music service to owners of Echo and other Alexa-enabled devices.