You've gotta love it when we still have a few months to go before we'll see what the iPhone 12 is packing, and rumors about the iPhone 13, which we won't see until fall 2021, are already floating.
Japanese site Mac Otakara on Thursday shared photos of a rough 3D printed mockup of a 5.5-inch ‌iPhone‌ 13 said to be coming in 2021, which is from "Alibaba sources."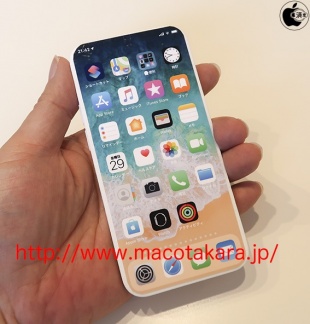 The photos show a mockup of the alleged successor to the smaller 5.4-inch iPhone that's expected this fall. While it's the same size, design changes would allow for a larger display area.
The photos show no TrueDepth camera notch, with the FaceTime camera located in the front center. Mac Otakara suggests the ‌iPhone‌ could use Samsung's Under Panel Sensor technology, which would allow cameras to be positioned under a display. While the site also speculates that the camera could be located at the bottom of the screen, which seems a bit unlikely.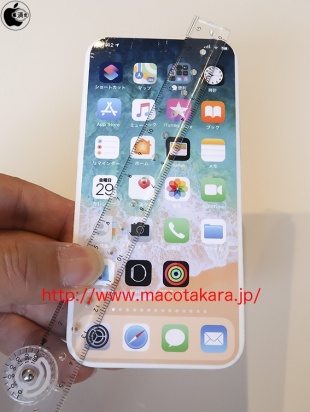 The mockup also features super-thin bezels, and the back camera module, while not detailed, indicate area enough for a four-camera setup with LiDAR technology, as some rumors have indicated.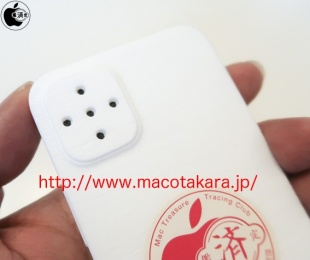 The mockup also includes one last major design change, a USB-C port in place of a Lightning port. Apple has long been expected to swap the iPhone's connector over to USB-C. Although a rumor from May indicates the iPhone 13 may be portless, using wireless charging and a Smart Connector for data transfer.
Mac Otakara does note that the mockup is just one prototype that's under development, so things can and will change between now and the fall 2021 debut of the iPhone 13.