Apple has recently issued a recall notice detailing potentially defective 1TB Seagate hard drives installed in iMacs sold between May and June of this year, and is offering to replace the defective drives at no cost until July 23, 2012.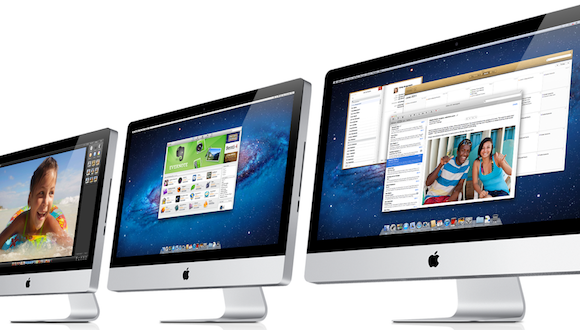 The drives may be installed in either 21.5″ or 27″ iMacs, and may fail under certain conditions. If your iMac is covered under the terms of this recall (you can find out here). simply take your iMac into an Apple Retail Store or an Apple Authorized Service Provider to have the drive replaced.
Be sure to make a full backup of your data before taking your Mac in for ANY repair, as neither Apple nor authorized service providers guarantee the safety of your data. It's recommended that you have your drive replaced sooner rather than later to avoid possible data loss.