Despite the face that OS X Lion is considered by many experts to be the most secure consumer operating system to date, all FireWire-enabled Macs are apparently vulnerable to a frightening FireWire based attack that could present your password to anyone with access to your Mac in mere minutes.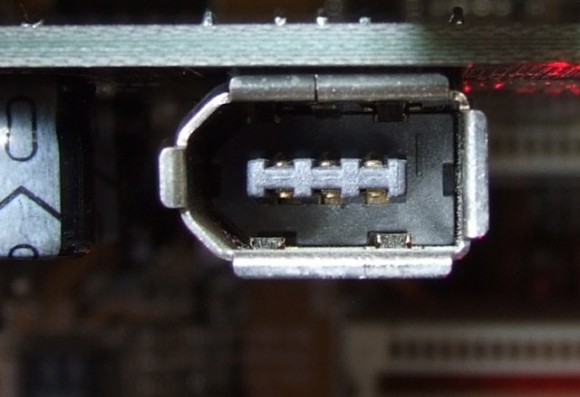 A new report from Passware, Inc – a provider of password recovery and encryption tools – suggests that it's possible to extract any Mac's administrator password using the FireWire port, even if the Mac is sleeping. Further, the entire process of stealing your password can be performed in mere minutes.
As long as someone possessed the correct hardware – namely the Passware Kit Forensic v11, they could simply plug the device into a Mac's FireWire port, which then absorbs the entire contents of your Mac's memory, regardless of whether or not you are using a secure password or protecting your Mac with FileVault.
Fortunately, it is possible to secure your Mac against this attack by simply turning of the automatic login setting, and then full powering down and rebooting your Mac.
Even so, however, there are a lot of good reasons to use automatic login – it can be a great convenience to users, and the fact that it exposes your Mac to a massive security risk is extremely concerning. This issue has apparently existed since at least 2008, and Apple should have put some serious work into getting it fixed by now.
What's more concerning is that this particular issue is unique to OS X – Windows operating systems are not vulnerable to the attack. So, is OS X really the most secure consumer platform in the world? No. Not as long as this issue persists.