Apple revealed a lot of interesting tidbits during their quarterly earnings call yesterday (which was the largest corporate earnings year of all time). Among them, the company revealed that they now have a whopping $137.1 billion in cash reserves. To put that into perspective, that's more than the profits of all 5 of the top oil companies combined for all of 2012!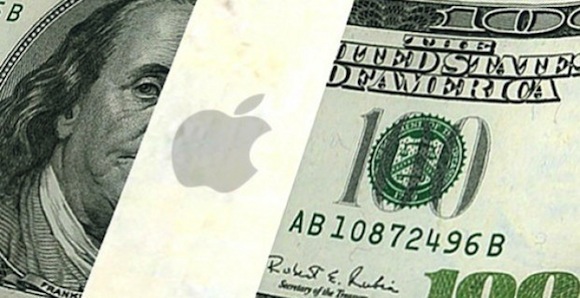 The figure represents a 12.9-percent increase over their last reported cash reserve value of $121.3 billion. Apple will use some of that cash to pay investors a $2.65 per share dividend – but even with that, the company is bringing in money far faster than they can spend it.
Just don't tell all of those analysts and investors who are "disappointed" with Apple's all-time record quarter. Apple is doomed, remember?