Nintendo's first smartphone app, Miitomo, will launch sometime in March for iOS and Android devices, and pre-registration for the game starts in February 17.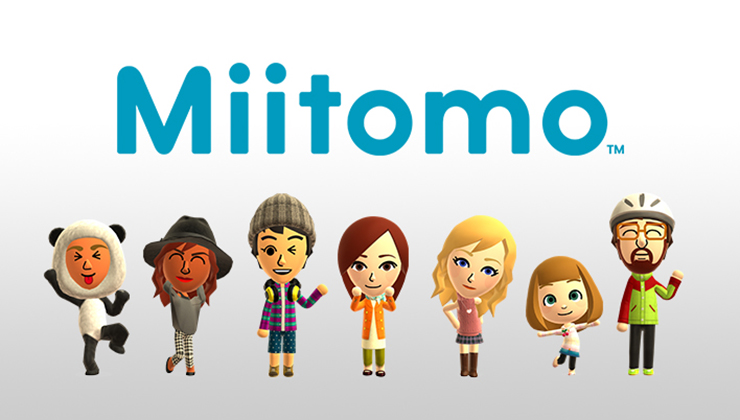 Starting that day people will be able to register for a new Nintendo Account service using email, a social network account, or an existing Nintendo Network ID. Doing so will earn early notification of Miitomo's availability, as well as a special unspecified bonus.
Users expecting a full-blown game will likely be disappointed by Miitomo, which Nintendo says will be a "social experience," based on the Mii avatars first used on the Japanese console maker's Wii console. Users will be encouraged to learn more about each other by communicating with other users.
Users can spark fun conversations and learn more about each other by answering questions such as "What song has been stuck in your head lately?", "Do you believe in aliens?", or even "If you saw a nose hair sticking out of your friend's nose, what would you do?" Users can also easily take and share photos featuring their Mii with the Miifoto feature. Nintendo's new My Nintendo rewards program will launch alongside Miitomo in March, and will be able to connect with the app.
While Nintendo's first result of their partnership with developer DeNA may be not exactly what long time Big N fans were hoping for, they can draw some hope from the comments earlier this week by Nintendo CEO Tatsumi Kimishima, who said: "The second game won't be another communication app, and we plan to adopt one of our characters that fans are very familiar with."