A Wednesday report from Reuters indicates Apple has been in talks with companies with experience in building vehicle charging stations, and is also hiring engineers with expertise in that area.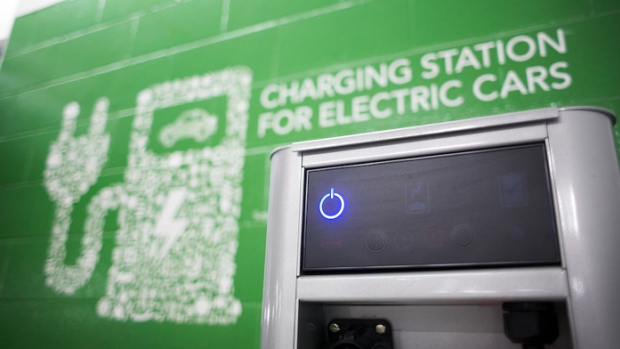 The report, citing "people familiar with the matter and a review of LinkedIn profiles," says the charging firms are wary of sharing too much information with the iPhone-maker, who they view as an eventual competitor in the industry.
Apple has long been rumored to be researching and developing its own electric vehicle, which some reports indicate could enter production as soon as 2020. The report says it is unclear if the company would want to create its own proprietary charging technology, ala Tesla, or would be looking to design a system compatible with other companies solutions.
"It would be natural to assume if Apple is going to have a full battery electric vehicle that creates a seamless consumer experience the way Apple does, the charging infrastructure and its availability would be of paramount importance," the source said.
The report also draws from a number of LinkedIn profiles, indicating personnel have beee hired by Apple, including wireless charging engineer Nan Liu, and former Google charging expert Kurt Adelberger.
Apple is expected to spend a record $10 billion on R&D this year, which analysts believe indicates the Cupertino firm is working on plans for an electric vehicle. Analyst Neil Cybart predicts the chances of the company releasing an electric vehicle are at least 80%, as he believes it has likely already spent at least a few billion on the project.