Although iPhone X component and production woes are beginning to ease, a well-respected industry analyst says Apple will only have 2-3 million units of the device available to ship on November 3.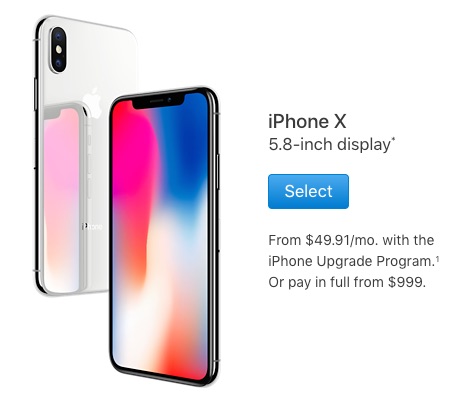 In a note to investors seen by AppleInsider, Kuo says Apple's assembly yield rate for iPhone X has stabilized, and he expects the company to stockpile between 2 to 3 million units in before the device ships on Nov. 3. While the initial number is exceedingly low, and will most assuredly not meet pent up demand, production should pick up soon after launch thanks to supplier diversification and the resolution of manufacturing issues.
Kuo sees flexible printed circuit boards as iPhone X's main production bottleneck. Previous reports, including one from Kuo, blamed the new TrueDepth camera system as the component holding things back.
"Special materials, recipes, design, processes, equipments and tests are required for antenna FPCB, as the specifications for iPhone X antenna (supplied by Amphenol) are higher than those of iPhone 8 and only Murata and Career Tech can meet Apple's requirements," Kuo says. "Murata (originally with a 60% order allocation or higher) won't be able to resolve its issues before 2Q18, and thus has been fully replaced by second supplier Career."
Kuo says Career will begin ramping up production sometime in November.
Kuo claims the wide-angle camera module's FPCB is another culprit of the iPhone X production delays. Apple uses two separate PCBs, one to control the wide-angle lens, and another to control the telephoto shooter. Quality issues are believed to have caused the delays.
Kuo also says Apple has had some issues with the 3D dot projector in its TrueDepth depth-sensing camera. "We believe the previous design issues of the dot projector sometimes being unable to recognize human faces has been resolved after active alignments or environmental tests were addressed," Kuo said.