Apple has reportedly agreed to allow China's State Internet Information Office to conduct network security inspections of their products. The Cupertino firm continues to attempt to ease China's fears that its devices can be used for spying purposes by foreign governments.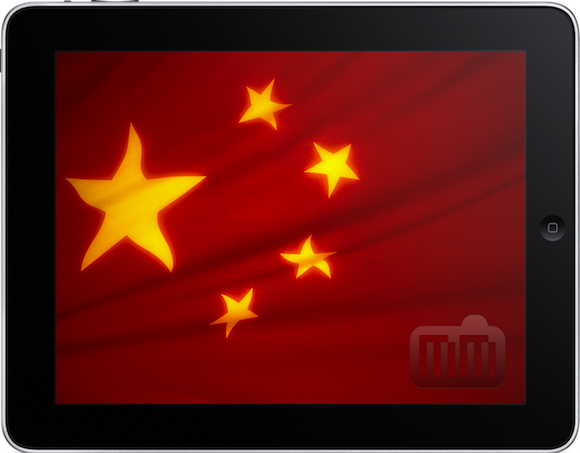 Apple CEO Tim Cook agreed to the inspections during a meeting with State Internet Information Office head Lu Wei last month in Cupertino, according to the Beijing News. The report was first noted by ZDNet.
Cook reportedly told Lu that rumors of Apple providing backdoors and data to third parties were untrue, telling him the company has "never had any backdoors and never will."
Lu then reportedly informed Cook Apple products would have to be inspected by Chinese network safety officers.
Apple has been under scrutiny in China ever since allegations that the company assisted the National Security Agency in spying on iOS device users. Apple immediately denied those charges, however the Chinese government continues to accuse the company of complicity in the matter, and has made moves to cast the American firm in an unfavorable light.
Last July, China Central Television pointed toward the iPhone's Location Tracking capabilities, specifically the "Frequent Locations" feature as "a national security concern."
Apple also began storing Chinese iCloud users' data in datacenters located within mainland China, operated by state-owned firm China Telecom.
October saw the Chinese government implicated in a series of malicious attacks against iCloud users, prompting Cook to travel to China to meet with Vice Premier Ma Kai, where the two reportedly discussed protection of users' data, and improving of cooperation and communication between Apple and the Chinese government.